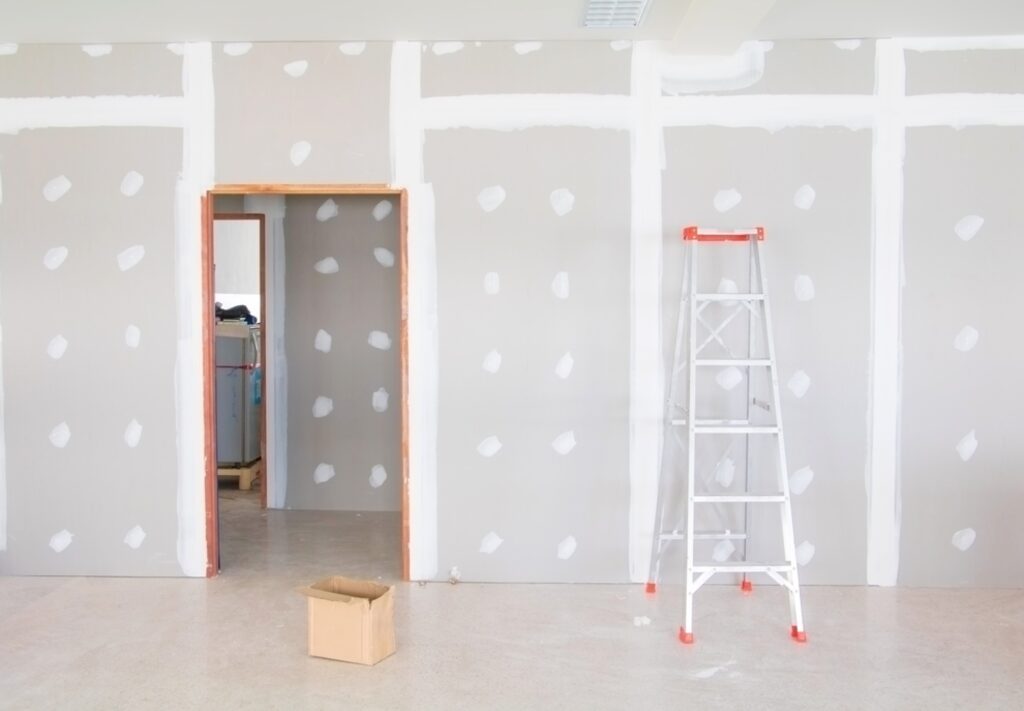 As a property owner or manager, you know how essential it is to keep your building in great shape. One of the crucial aspects of maintaining your property's structural integrity is to ensure that your building envelope is tight. 
A building envelope refers to the components that make up the interface between the exterior environment and the building's interior, including the roof, walls, foundation, and windows. A tight envelope is essential because it prevents leaks, air infiltration, and moisture intrusion, which can lead to significant damage and high utility bills. 
In this article, we will explore the importance of building envelope tightness and provide you with some tips to help ensure your building stays protected.
Substantial Energy Savings:
One of the most appealing benefits of tightly sealed buildings is lesser energy bills. When leakage is reduced, the energy usage it takes to heat or cool the building reduces; thus, saving the building owners in energy costs. The higher the leaks or air infiltration, the higher the energy bills would be. Hence, a tight building envelope can be a major energy saver.
Avoiding Structural Damage:
The exterior envelope of a building is subject to various weather elements that can cause significant structural damage, which in turn can lead to costly repairs. For instance, moisture intrusion or persistent leaks in a building's envelope can cause building materials to rot, mold to grow, or even lead to foundation problems that can compromise the whole building's structural integrity.
Improving Indoor Air Quality:
Air infiltration from leaks can compromise the indoor air quality of a building, leading to respiratory problems or allergies. Maintaining an airtight envelope means that you can control what comes in and out, ensuring the health and safety of occupants within.
Ensuring Longevity:
Poorly maintained buildings tend to degrade faster, leading to frequent repairs or maintenance. By ensuring your building's envelope is tight, you are preventing further damage to your building, ensuring a longer lifespan.
A tight building envelope protects your building and ensures that it lasts for years. One way to maintain tightness is to schedule regular inspections and make repairs whenever necessary. Building owners and managers should also consider investing in energy audits and insulation materials to ensure the building envelope is tight. By taking these measures, owners can prolong the life of their building, reduce energy bills, and keep occupants healthy and comfortable.