Property Condition Assessments
Property Condition Assessments
Historic buildings can present a unique challenge for owners, especially if it is still in use today. The old materials and design used in these building can be vulnerable to upgrades and maintenance.
The construction engineers at CSI are experienced in working with historic buildings and know how to renovate the appearance and structure without sacrificing the historic significance. Preservation and renovation services are crucial to protect facades, stone works and aging infrastructure.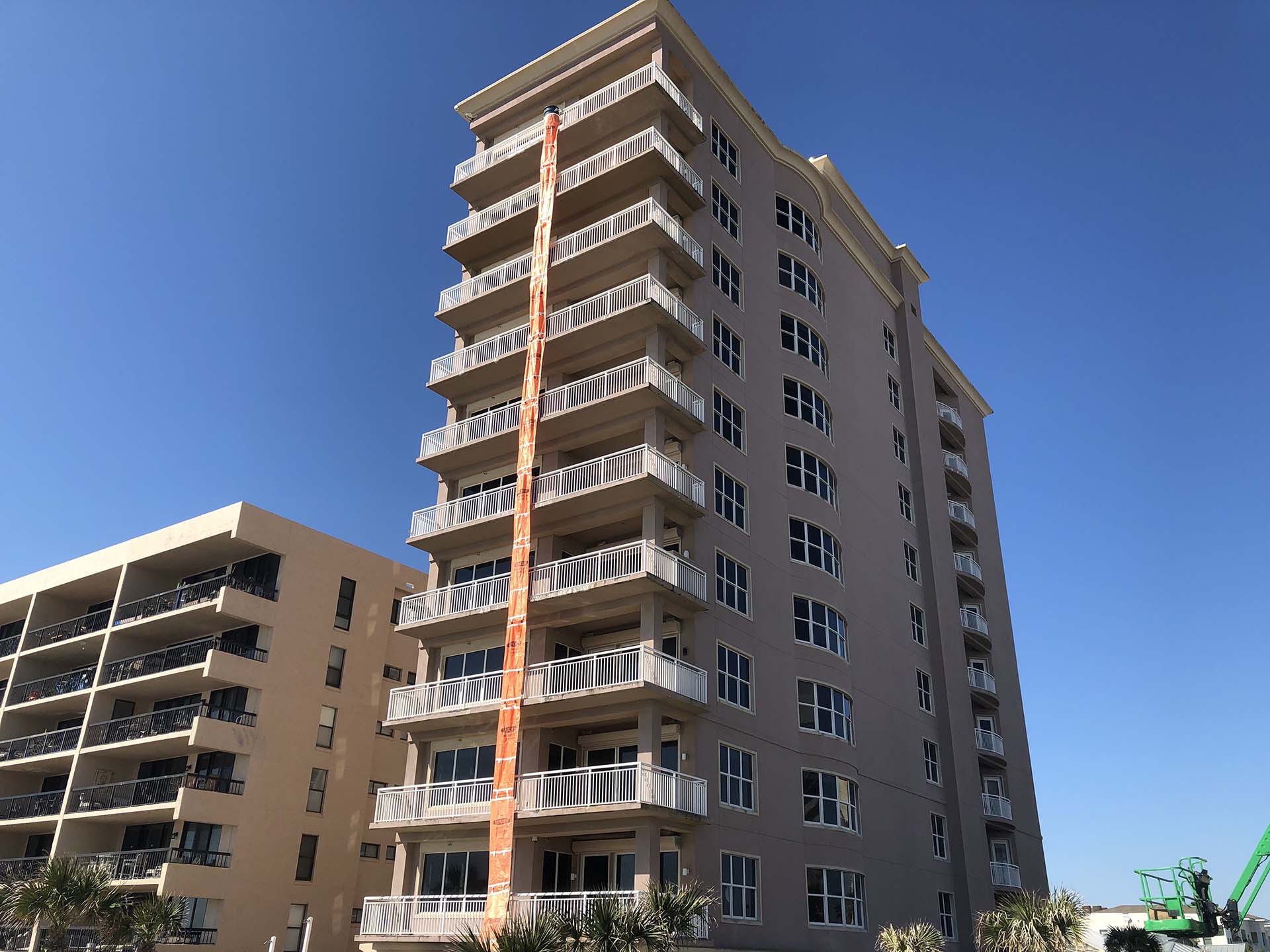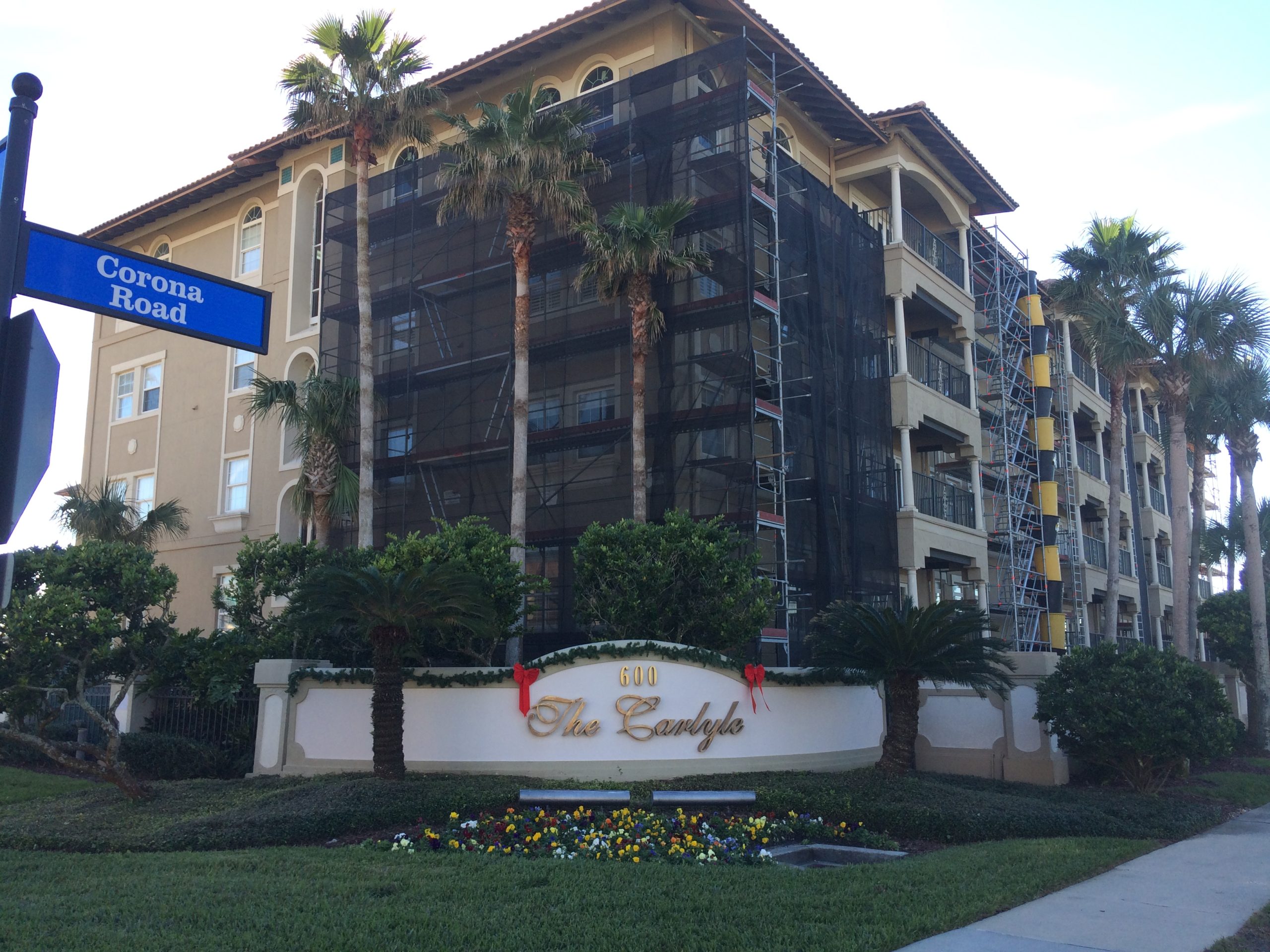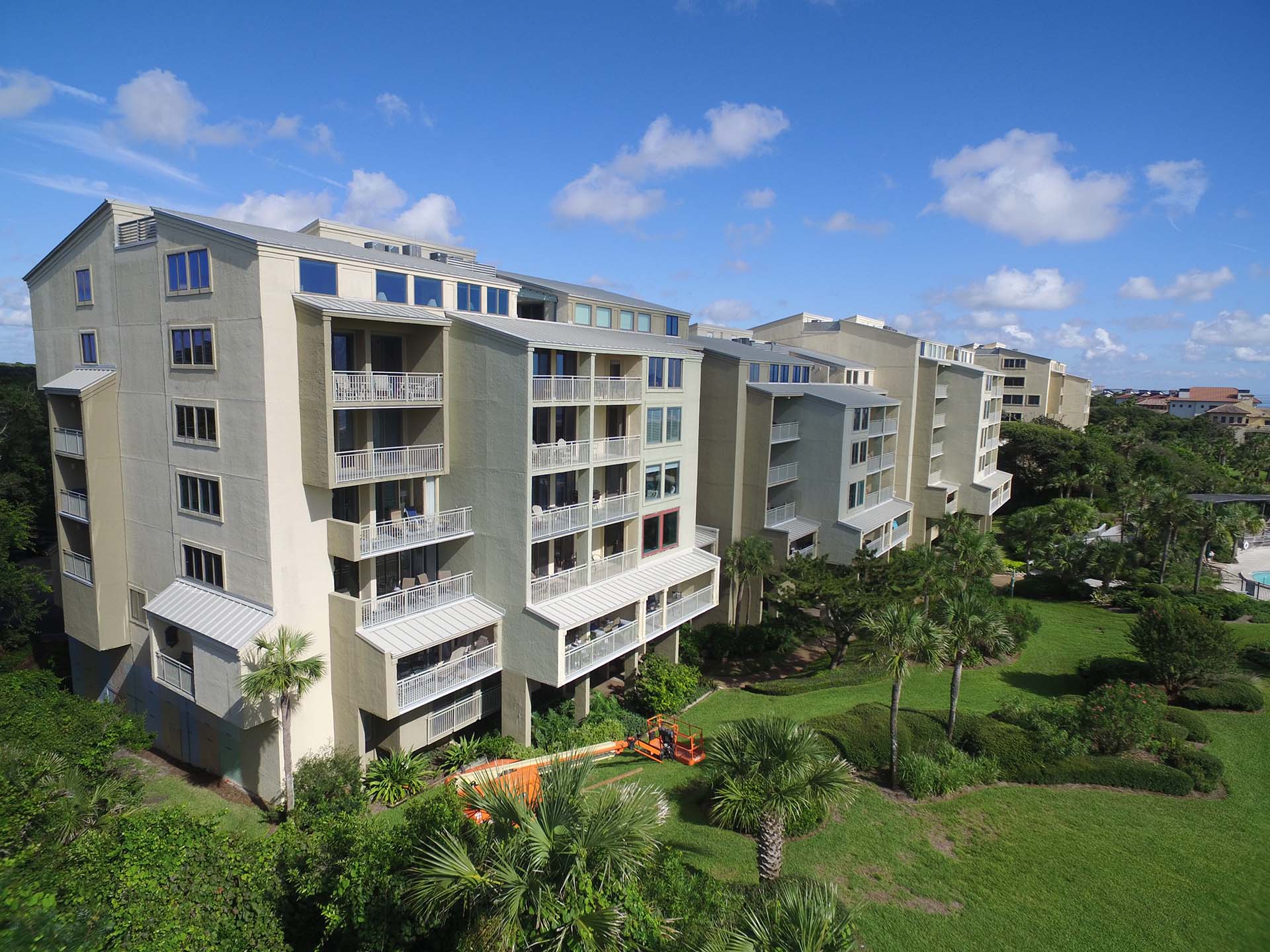 Preservation
This the most crucial service for historic building renovation. Historic preservation stabilizes, protects and improves facades and stoneworks to keep as much of the original structure viable while reinforcing and repairing wear and damage.
Restoration
In restoring a building, our engineers will make important improvements to the structure while designing it to reflect the appearance and facade of its glory years.
Rehabilitation
Here the Engineers at CSI can adapt older buildings for modern usage without completely altering the historical appearance or design. In some cases, building will require some reconstruction to help maintain the historical significance.