The weather conditions in the Southeast make storm damage a real issue that any building owner may have to resolve. The construction professionals at CSI are ready to provide an emergency response for any building damage, from weather events to fires to other unforeseen damage.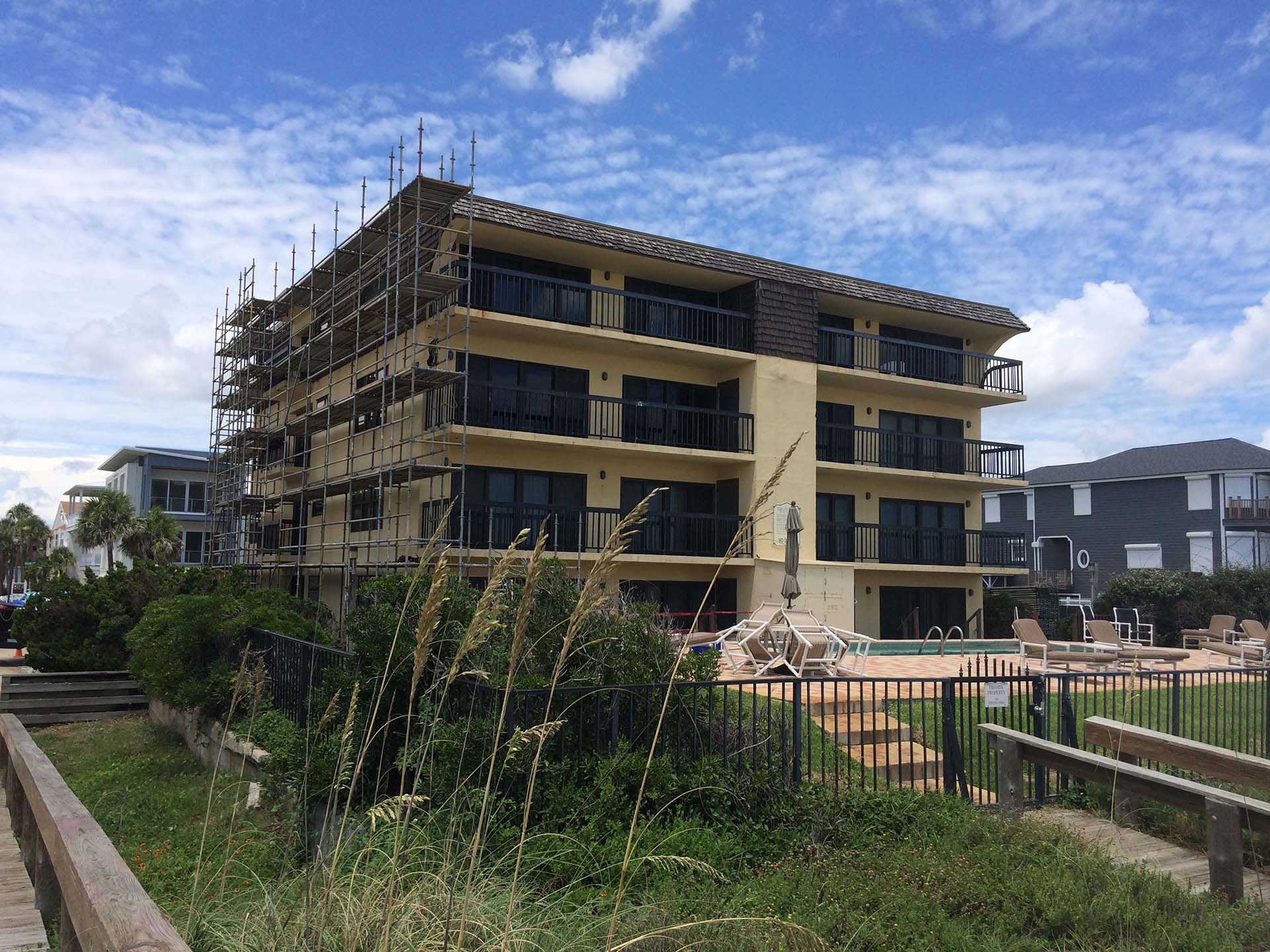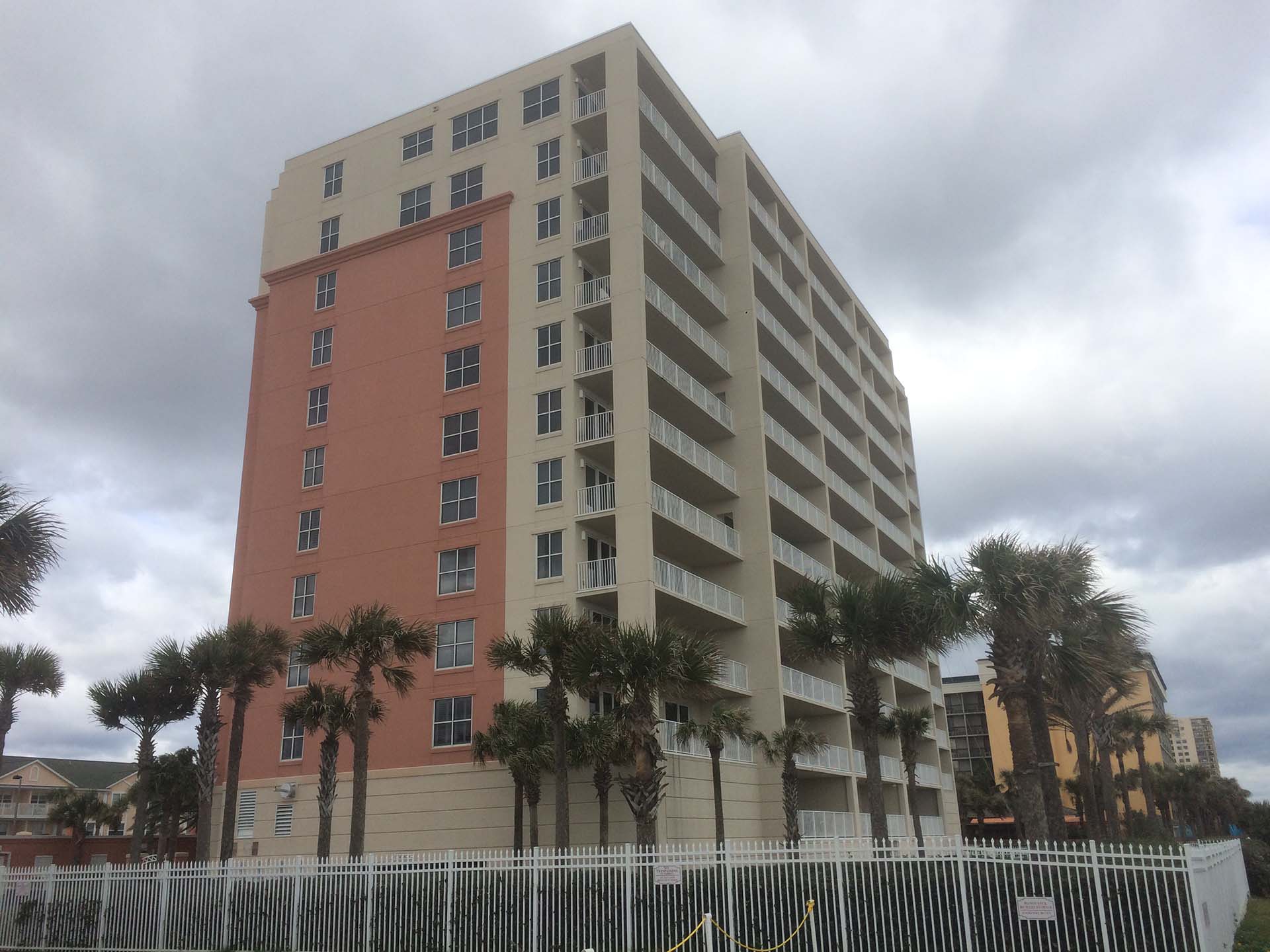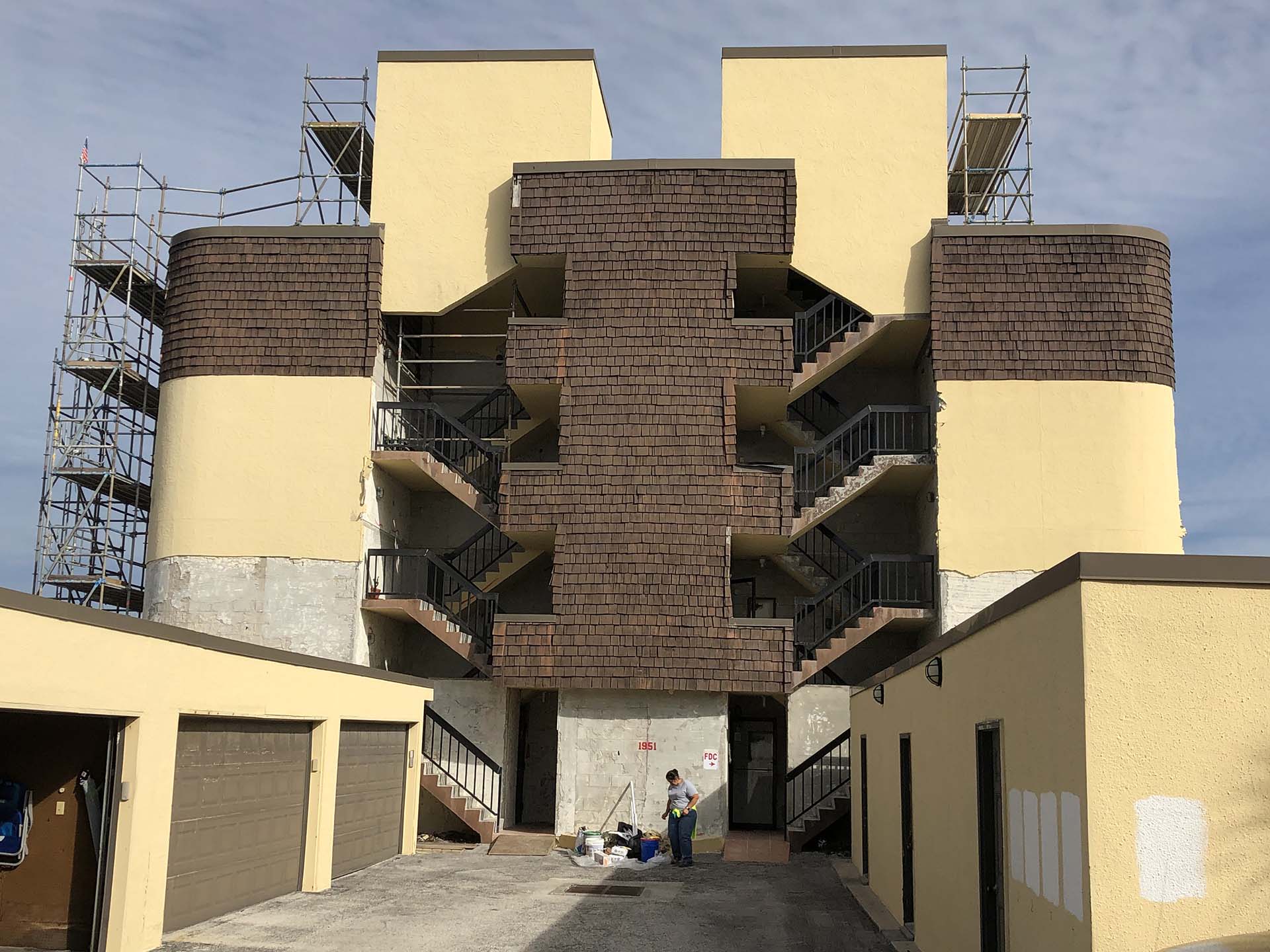 Risk Management
Our engineers can identify the potential risk and hazards of your structure, helping you to prevent damage, leaks and structural problems before they occur.
Damage Assessment
If a disaster does strike, our professionals can quickly assess the extent of the damage and develop a rapid response plan.
Emergency Response
The engineers at CSI are experienced with timely project management and coordination, making sure your structure is repaired and better than new in a short a period of time as possible. Our emergency response service will ensure that weather damage won't derail your business.