Whether you are a building owner, property manager or representative of a condominium or homeowner association, the Constructions Solutions, Inc. team of experts is ready to diagnosis the issues that are causing damage to your property.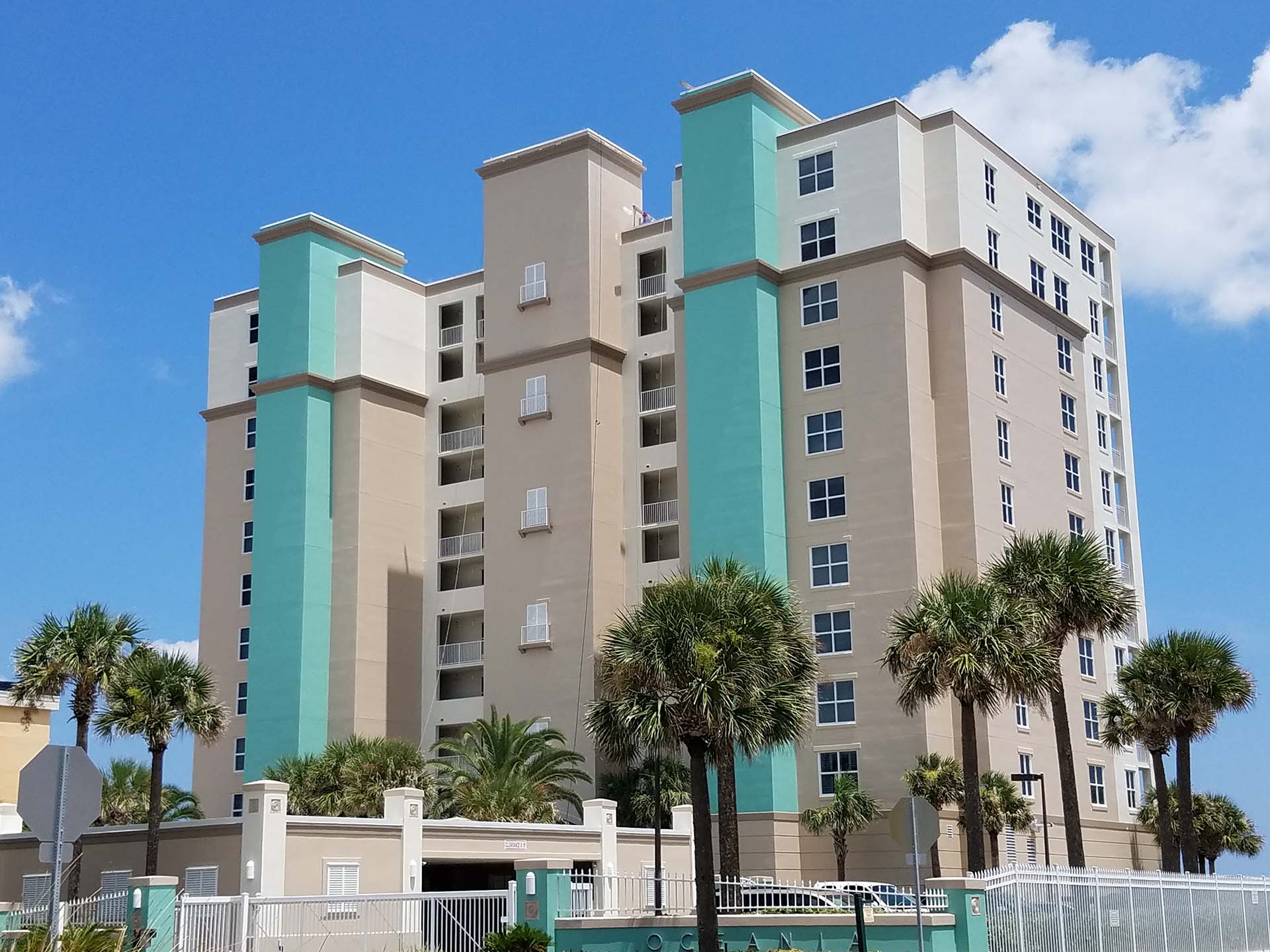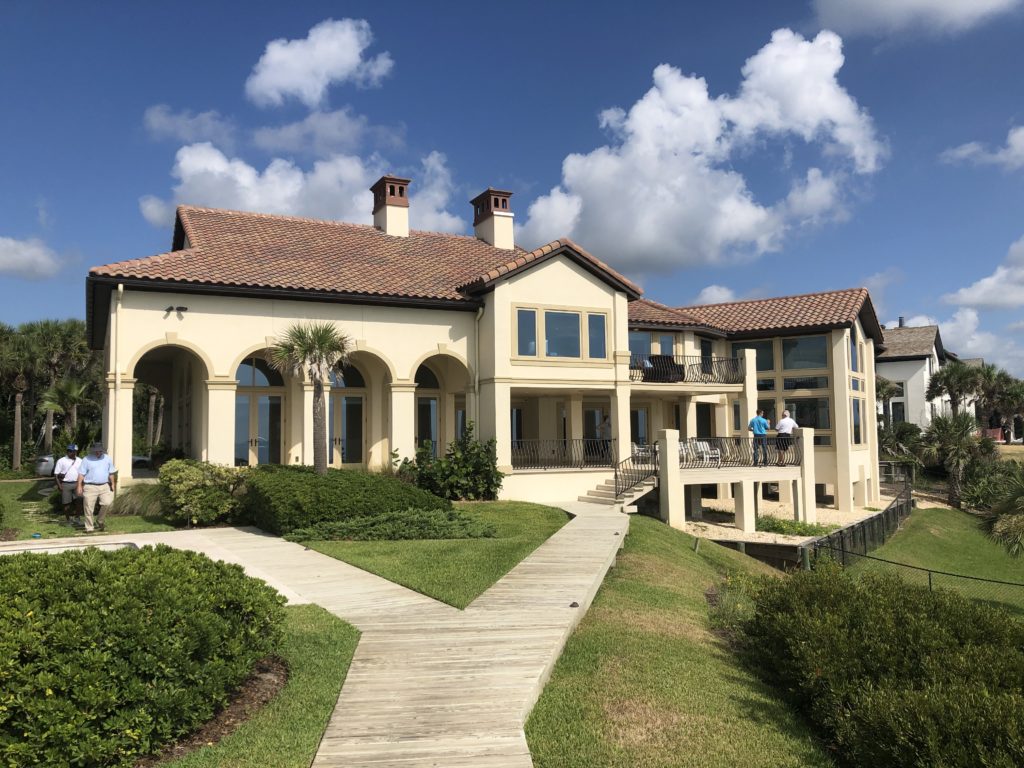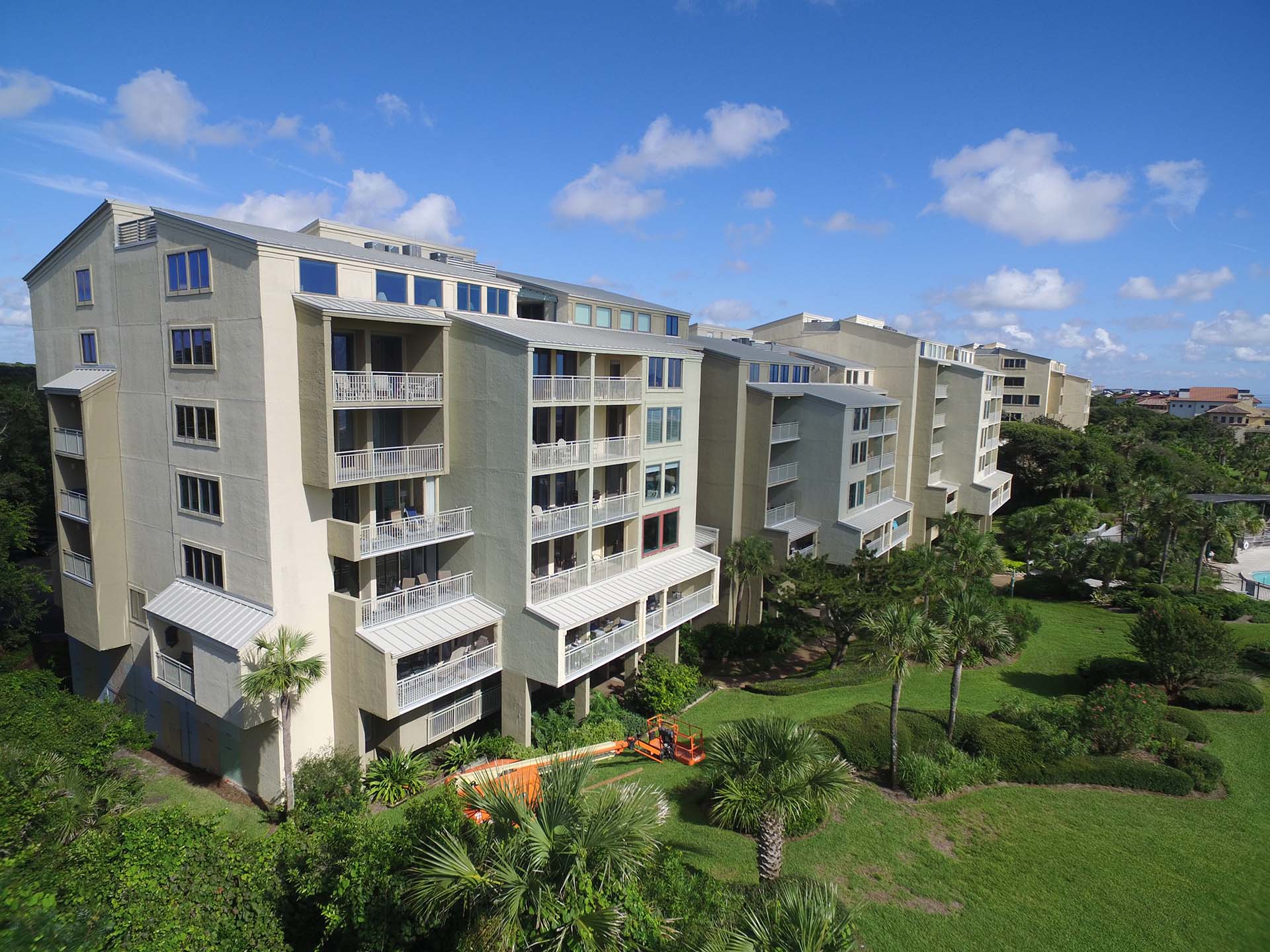 Testing
We provide a full-range of testing for all building components. We use state-of-the-art technology to find and evaluate the variety of issues that can result in leaks, moisture, water intrusion.
Building Inspections
We analyze the foundation, roof, walls, doors, windows and other parts of the structure for safety, reliability and durability.
Threshold Inspections
We make sure your building is able to meet its height, square footage, or occupancy load requirements.
Investigations
Our forensic engineering services can offer a thoroughly-documented investigation of your property to help avoid lawsuits and government regulations down the line.