With all of our projects, Construction Solutions, Inc. uses a "cradle to grave" approach that prioritizes project longevity, budget planning and preparation for the future. Our experienced and thorough professionals will manage all facets of building repairs and engineering. Building owners, property managers, and condominium associations can count on Construction Solutions, Inc. to provide expert management of almost any type of project.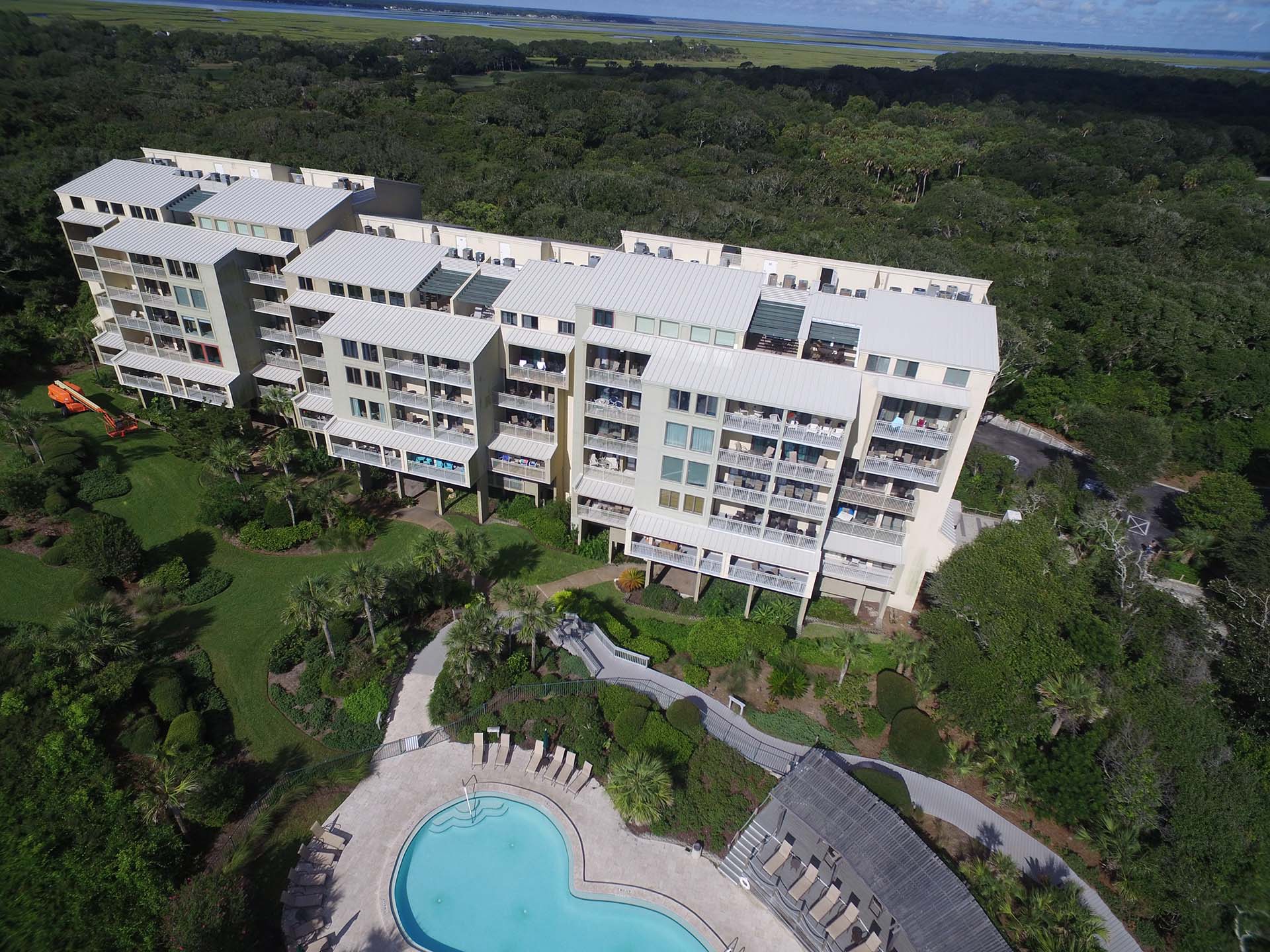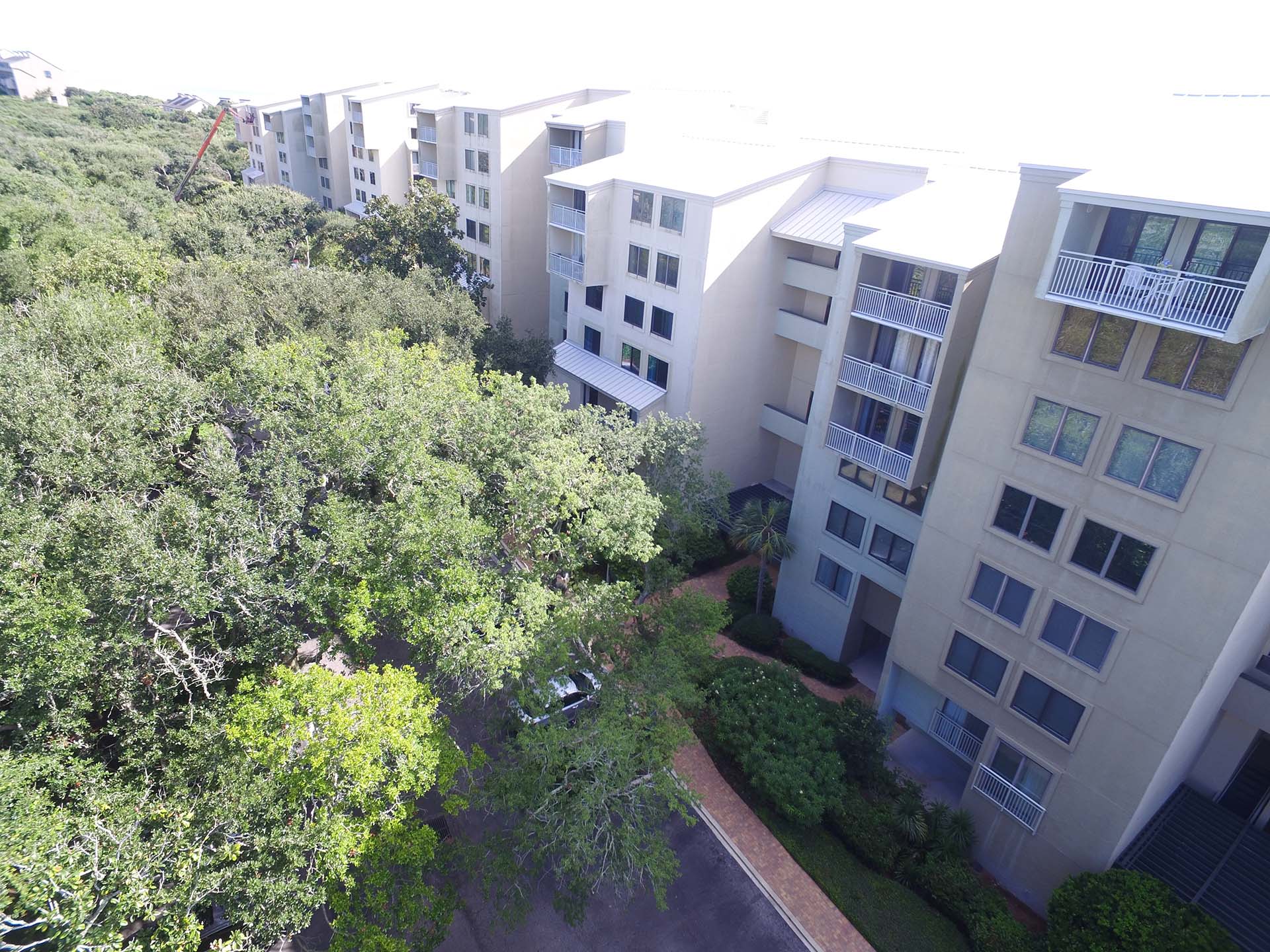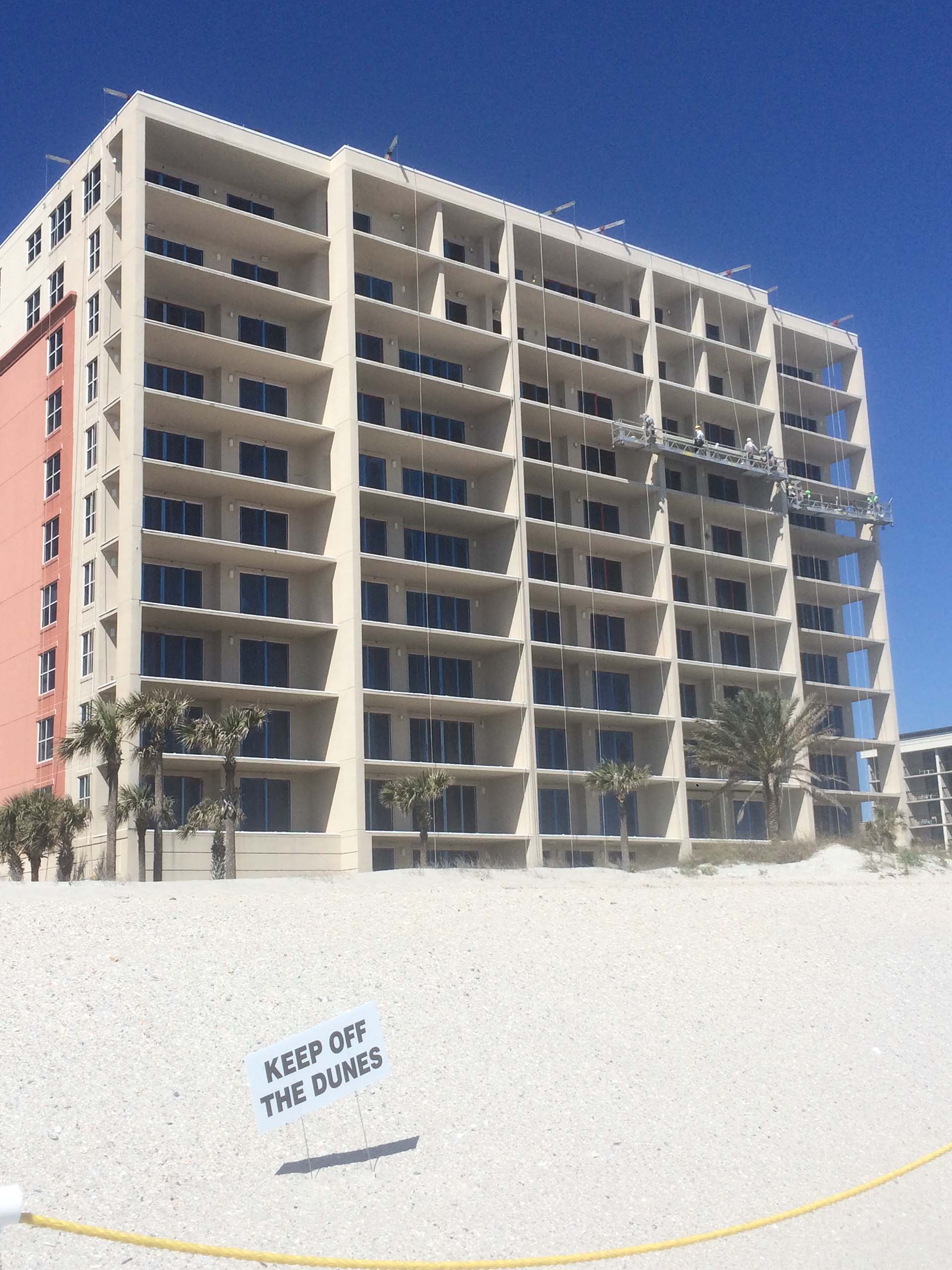 Specialties
Leaks, moisture issues, and water intrusion
Renovations, repairs, and restorations
Weather preparations
Building envelope evaluations
Waterproofing
Building code compliance
Our Services Include
Restorations
CSI can bring your building back to life. Restoration of commercial and high-end residential properties is one of our specialties and our cradle-to-grave approach helps keep up your building's appearance and integrity into the future. Our professionals can evaluate and restore all parts of your building, including the exterior, finishes, windows and doors, cladding, and roofs.
Design and budgeting
We can draw up the plans and give you a detailed evaluation of the project's budget.
Evaluation of contractors
We evaluate, recommend, and review the best construction companies and service professionals for your project and make sure their contracts meet your expectations.
Quality control
We provide expert project administration and oversight, making sure the workmanship is top quality and the project stays on budget.
Comprehensive consulting services
From blueprints to engineering to specifications, Construction Solutions, Inc. has the expertise to see projects through, start to finish.