CSI is Jacksonville's premier provider of specialized engineering and project management solutions to commercial, institutional and high-end residential customers throughout the Southeast.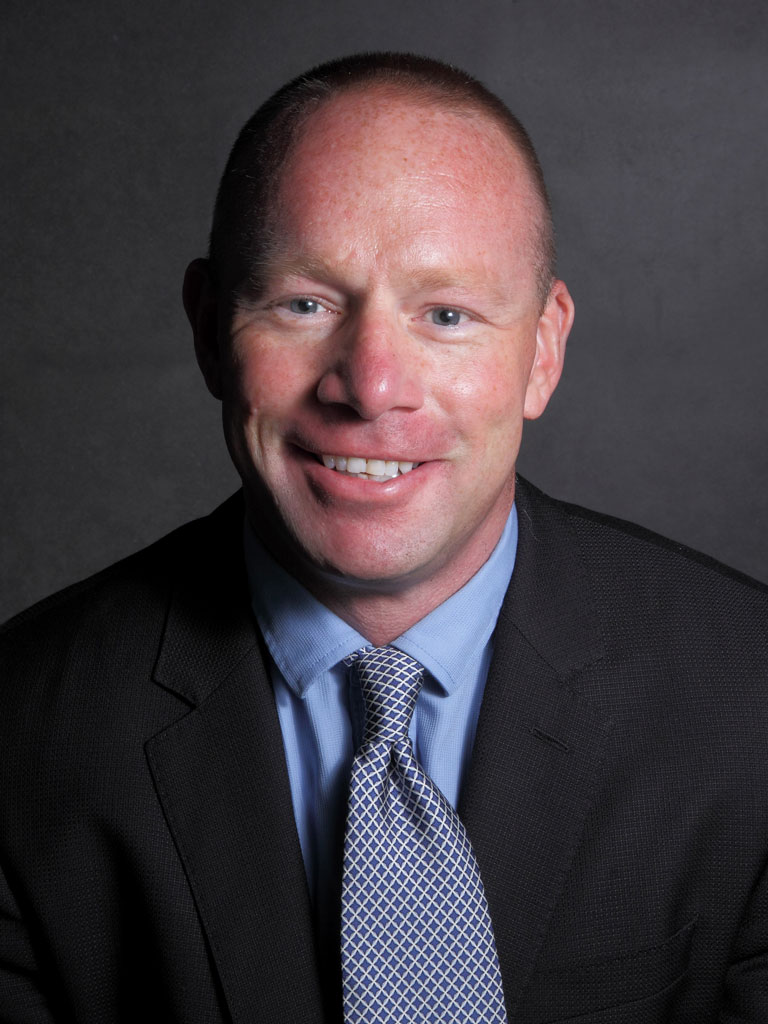 Jason Hambrecht
President & CEO
Read Jason's Bio
Jason Hambrecht serves as the President and CEO of Construction Solutions, Inc. (CSI), where he is dedicated to upholding the company's exceptional performance record, acknowledged as one of the finest in the industry.
In his capacity as President and CEO, Jason has championed innovation within CSI to better cater to client needs and cultivate a thriving workplace for the company's employees. He believes in fostering trust and confidence in his team, stating, "Establish a strong relationship with your team, then step back and allow them to flourish. Be there for them when needed, but allow them the space to grow and excel."
Celebrating three decades in business, Construction Solutions, Inc. has evolved into a specialized engineering and project management firm boasting over a century of combined experience in building diagnostics, commercial waterproofing, and large-scale restoration projects.
As a charismatic leader, Jason takes personal responsibility and pride in the company's performance, ultimately ensuring client satisfaction. He drives operational excellence by leading a talented team of engineers, architects, project managers, and field technicians, bringing strategy to life. Jason is a strong advocate for CSI's growth, understanding that the cornerstone of success is consistently delivering unmatched customer service. In recognition of his efforts, he was awarded Business Leader of the Year in 2015 by the Amelia Island-Fernandina Beach-Yulee Chamber of Commerce.
Construction Solutions, Inc. has recently garnered personal accolades from prominent figures, including Senator Marco Rubio, Senator Bill Nelson, Governor Rick Scott, and other regional leaders.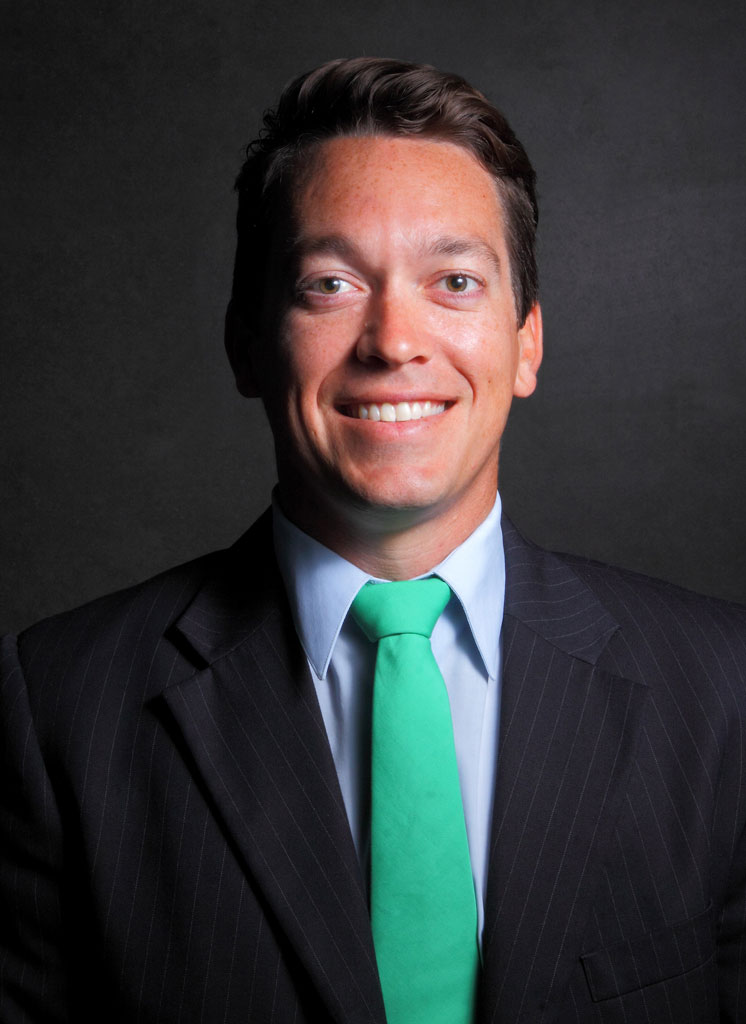 Jeff B. Sellers
VP & Principal Engineer
Read Jeff's Bio
Jeff Sellers is a Professional Engineer with a background in structural engineering, construction, and building evaluation & sciences. He graduated from Florida State University in 2002 with a degree in Engineering.
Throughout his career, Jeff has gained extensive experience in designing and evaluating buildings and structures to ensure they meet the necessary safety and reliability standards. He has a passion for finding innovative and cost-effective solutions to complex engineering problems, and he is known for his meticulous attention to detail and commitment to quality.
In addition to his technical expertise, Jeff is a strong communicator and project manager, able to work effectively with teams of engineers, contractors, and building owners. He is a dedicated professional who takes pride in his work and strives to make a positive impact on the communities he serves.
With his unique combination of technical knowledge and interpersonal skills, Jeff is well-equipped to tackle even the most challenging engineering projects. Whether working on new construction or evaluating existing buildings, he approaches each project with a commitment to excellence and a desire to deliver outstanding results for his clients.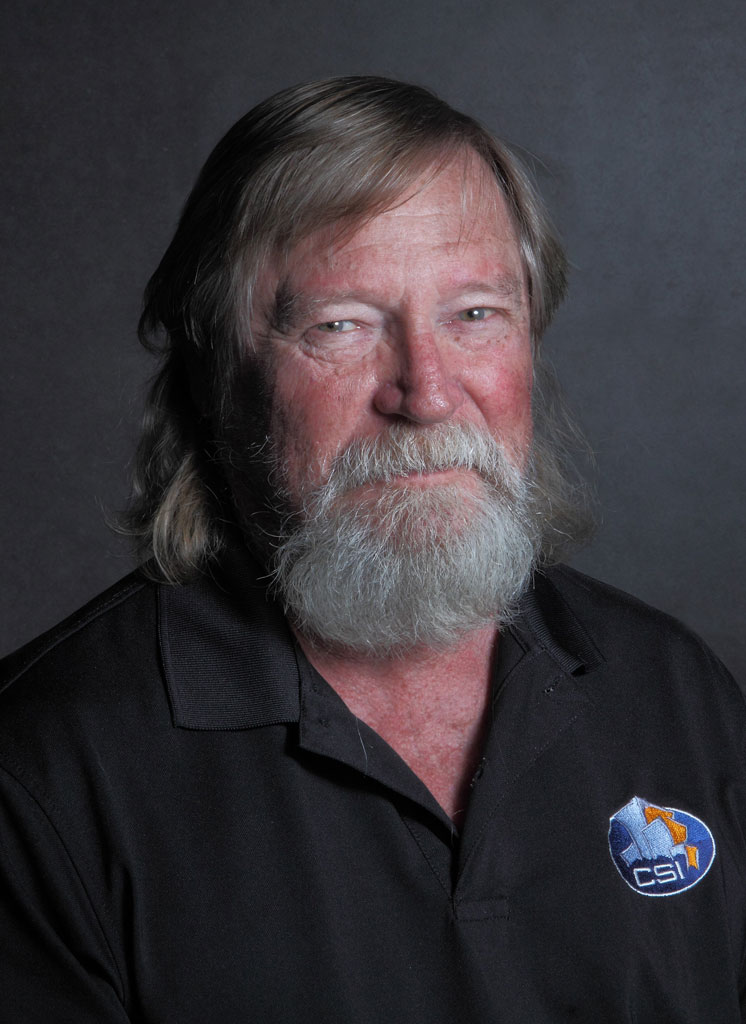 Herb Hilderbrand
Senior Project Manager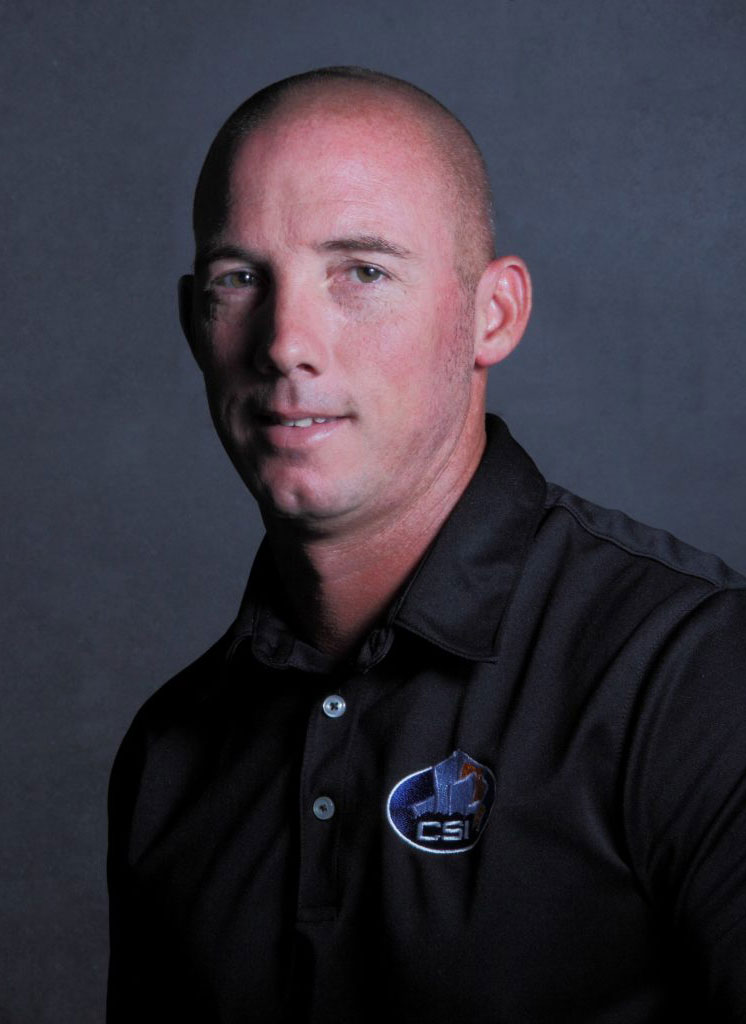 Dan Skinner
Project Manager
Chris Turner
Project Manager
Read Chris' Bio
Chris Turner graduated from Embry Riddle Aeronautical University with a Bachelor of Science in Project Management degree in 2021. He previously served in the United States Coast Guard for 10 years as a Boatswain Mate where he performed the duties of Maritime Law Enforcement Officer, Small Board Operator, and Emergency Medical Provider. Chris is a Florida Licensed Community Association Manager (CAM) as well as hold a Lean Six Sigma Black Belt certification. He has managed numerous projects to include community pool renovations, roof projects, exterior cladding replacement projects, and others.
Chris is married with four children, two cats, one dog, and 18 chickens. He lives on a small farm that has its own orchard, greenhouse, and horse barn. They grow our own produce by hydroponic methods and will be expanding our farm to include pigs, goats, and horses. Their goal is to provide fresh and local produce to the community. He spends much of my free time working on the farm, but also enjoys playing golf.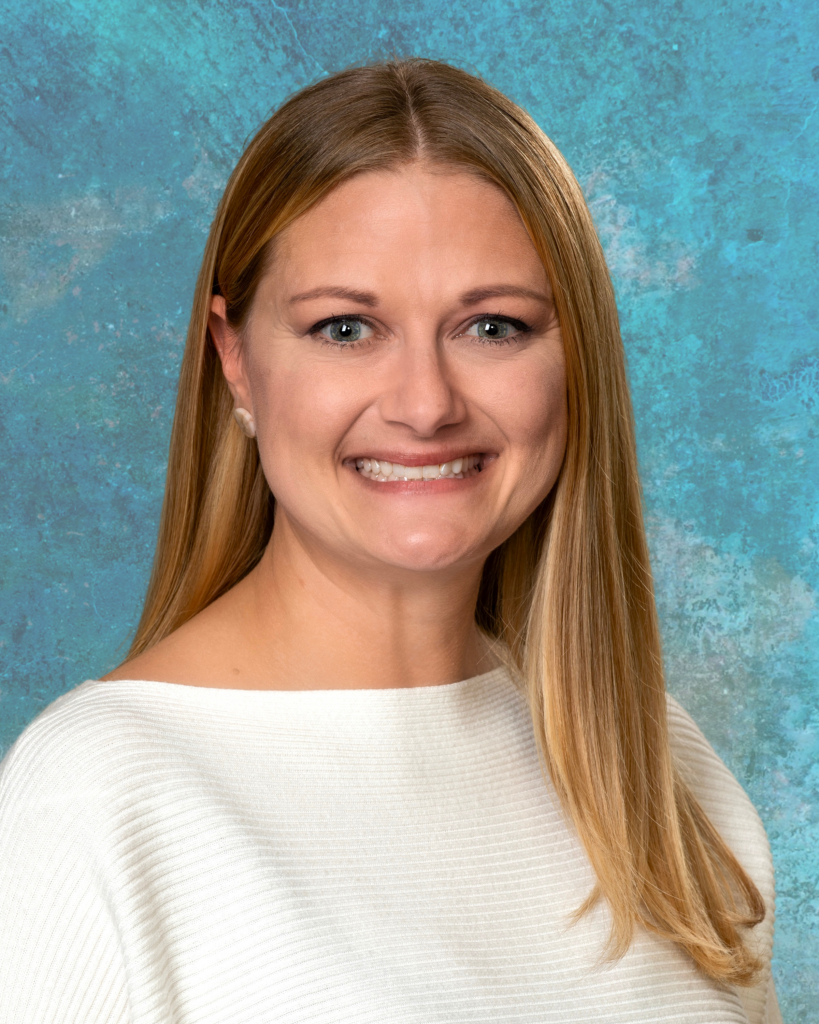 Sally Williams
Project Engineer
Read Sally's Bio
Sally Williams comes to CSI with a background in civil engineering, construction, and marketing. Her experience includes project management for general contractors and engineering design firms as well as digital marketing teams for large online retailers. Sally grew up in the Jacksonville area and earned a degree in Civil Engineering from Florida State University. In her spare time she enjoys spending time with her husband and her two dogs, Waffles and Dobby.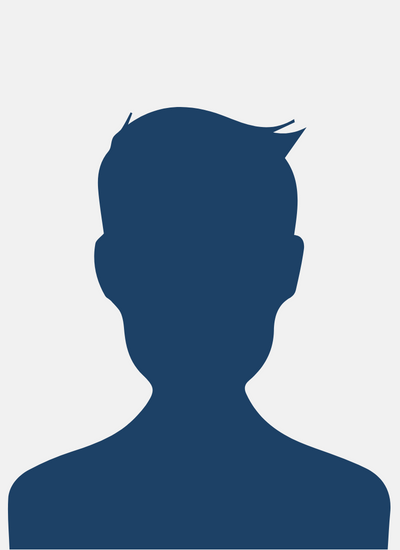 Michael Pettingill
Project Manager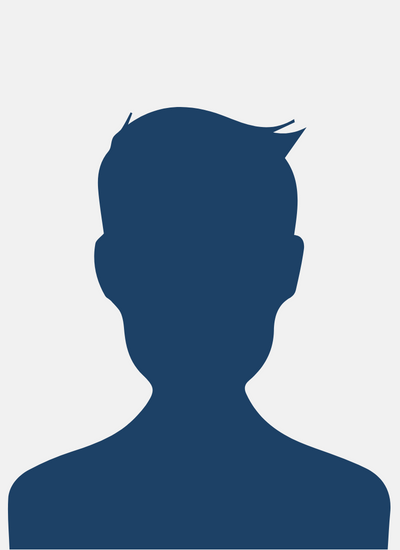 Al Henderson
Senior Project Manager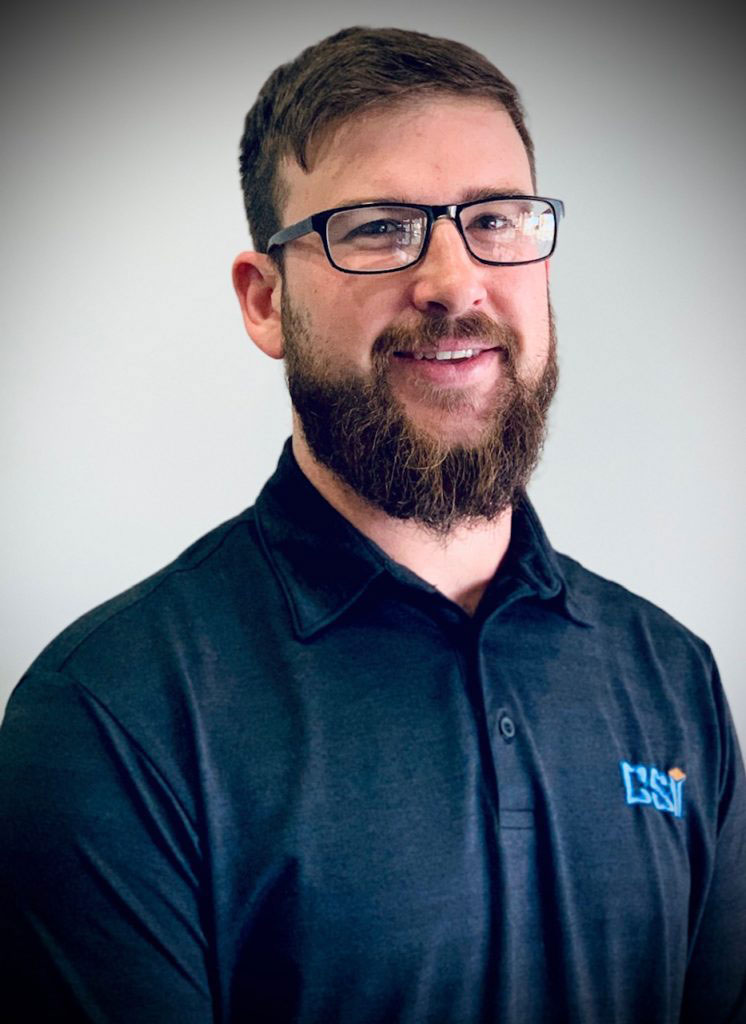 Justin Watson
Project Coordinator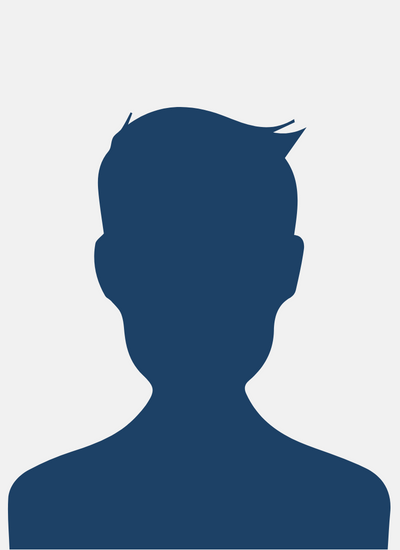 Matt Lewandowski
Project Manager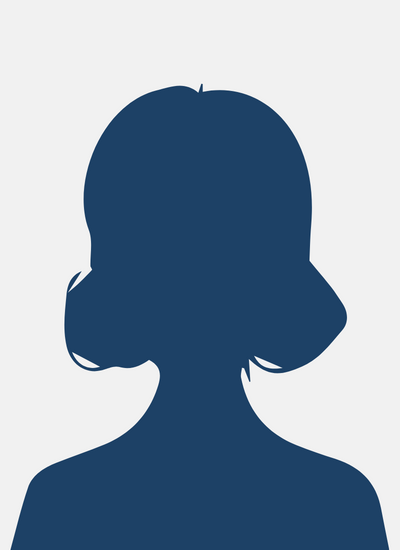 Janalle Woleshin
Executive Assistant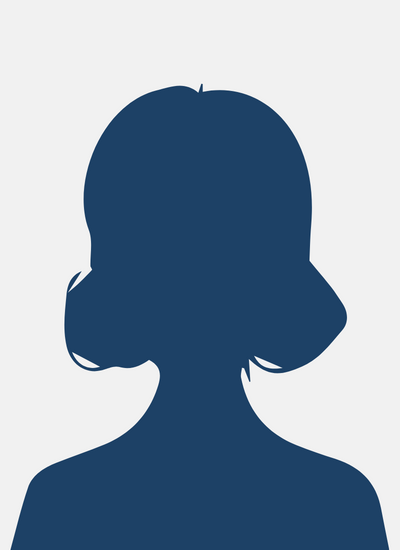 Christine Clark
Office Manager