Litigation Support / Expert Witness
Litigation Support / Expert Witness
A poorly-planned construction project can cost property owners and managers down the line. If you believe your contractor cut corners and left you paying the price, you may need to seek legal remedies. The engineering professionals at Construction Solutions, Inc. have demonstrated experience presenting their expertise on structural and architectural engineering in courtrooms and legal settings.  Our staff can help your legal team thoroughly cover all the legal rights, responsibilities and regulations that contractors should follow.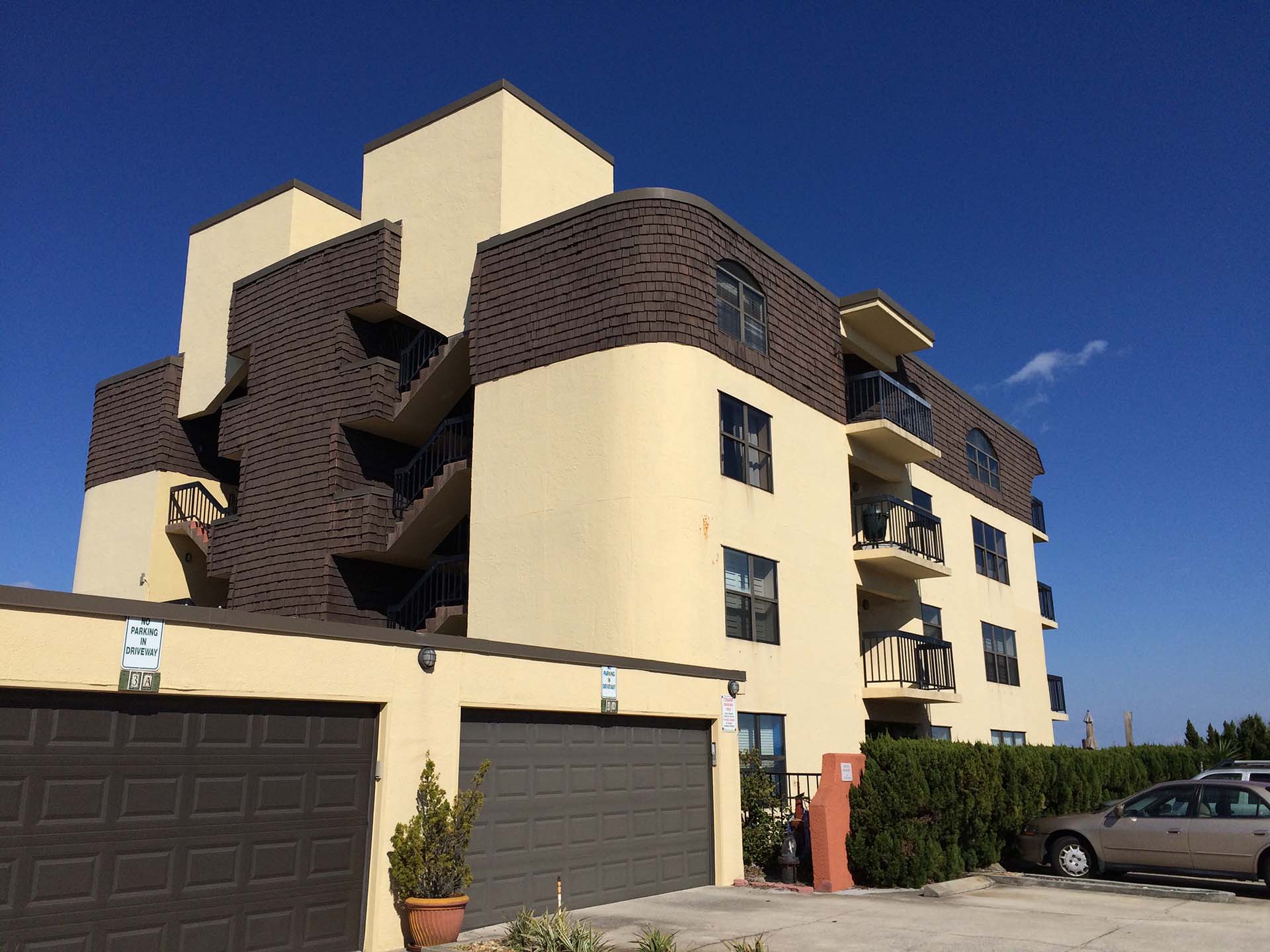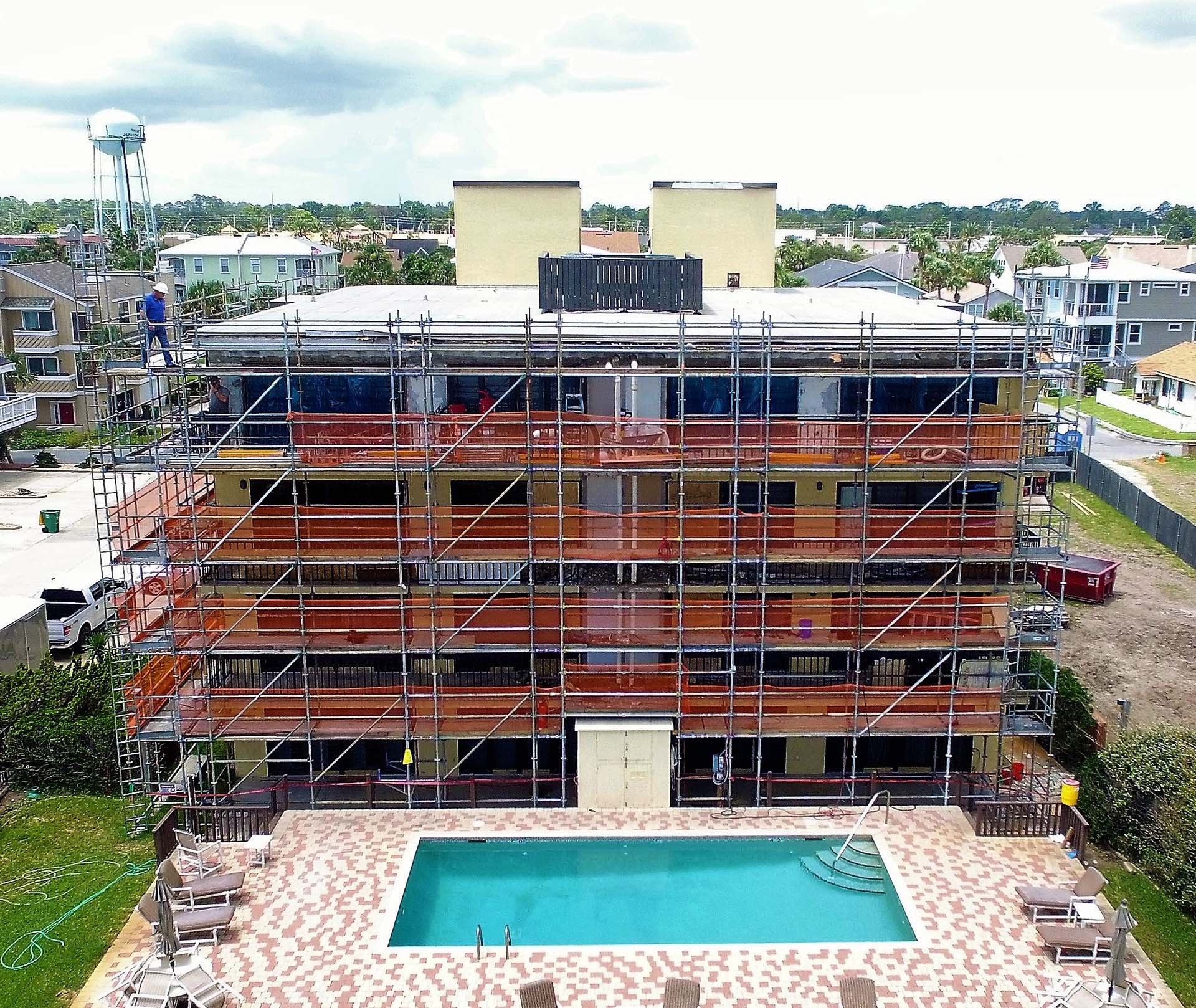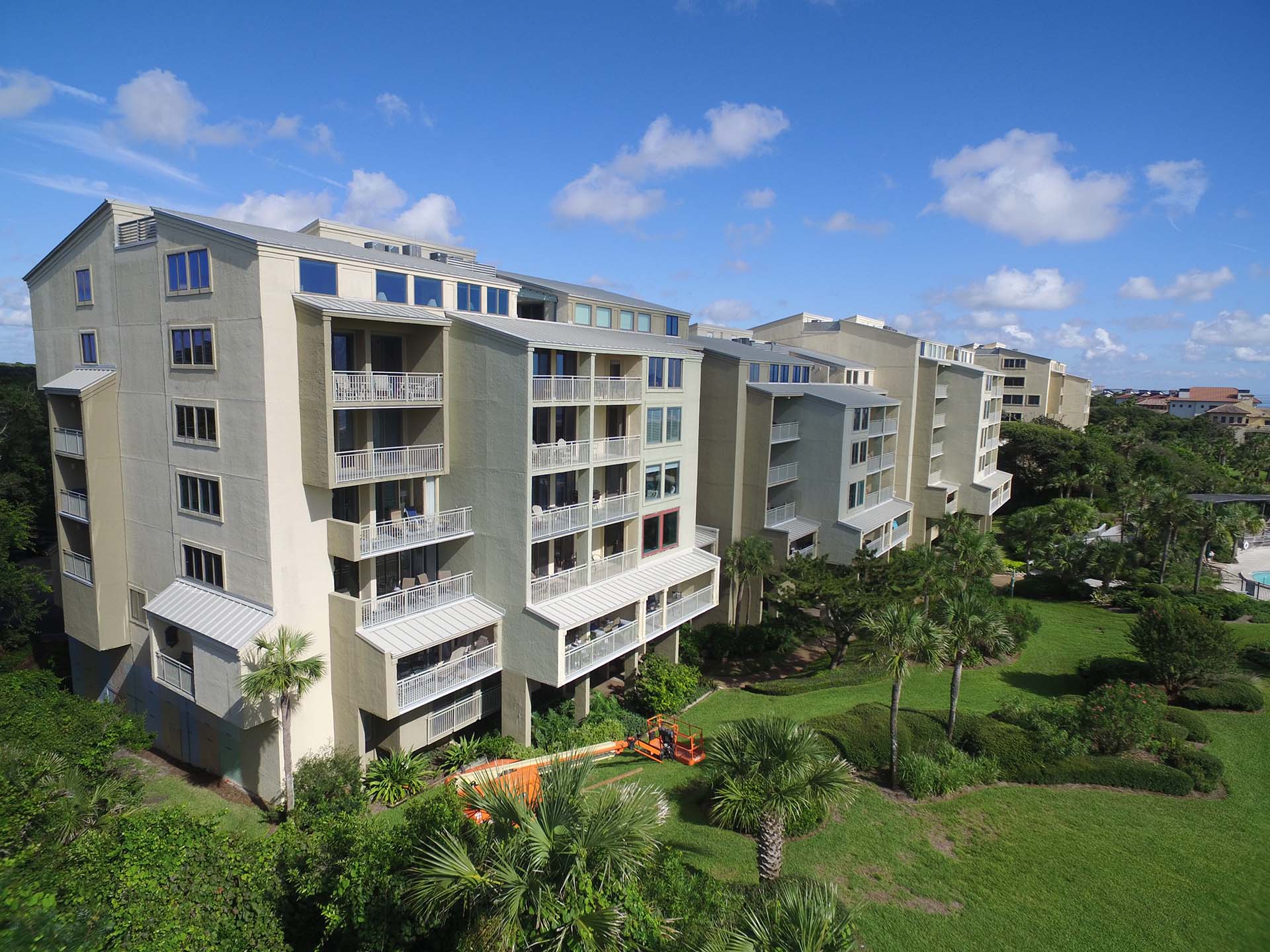 Complete Building Inspections
We can review any construction project to evaluate the quality of work.
Expert witness testimony
Our engineering professionals can demonstrate a credible command of construction, architectural, and structural issues that have resulted in the need for legal action.
Reports and Blueprints
We can provide plain-English reports and easy-to-understand documents and schematics that can help your legal team present a crystal-clear in court.