The staff at Construction Solutions, Inc. has the knowledge and insight to develop the right solution to resolve almost any construction-related issue.
Our professional team can apply the latest innovations in structural and architectural engineering to ensure that every project results in an improved building that both looks and works better.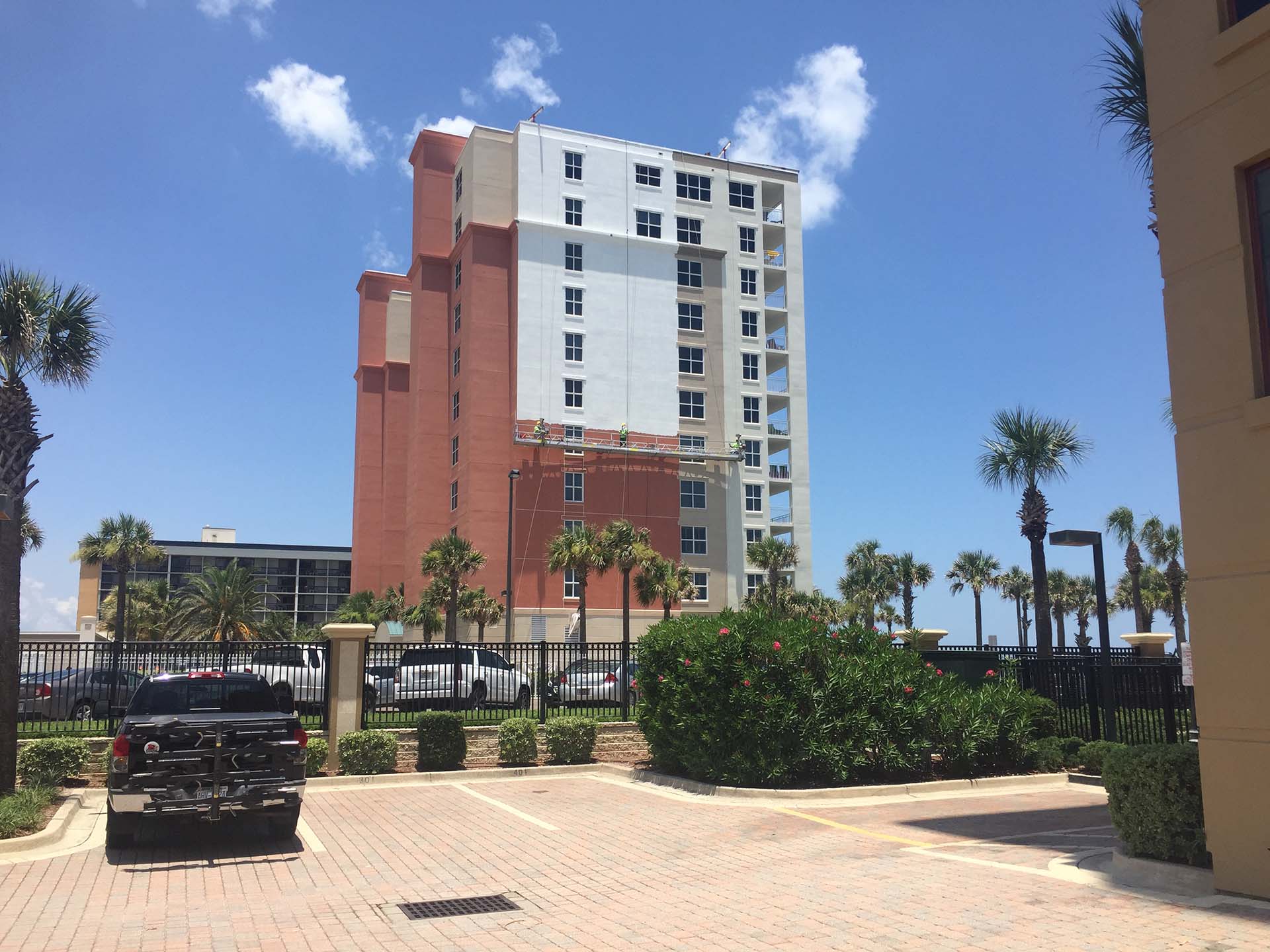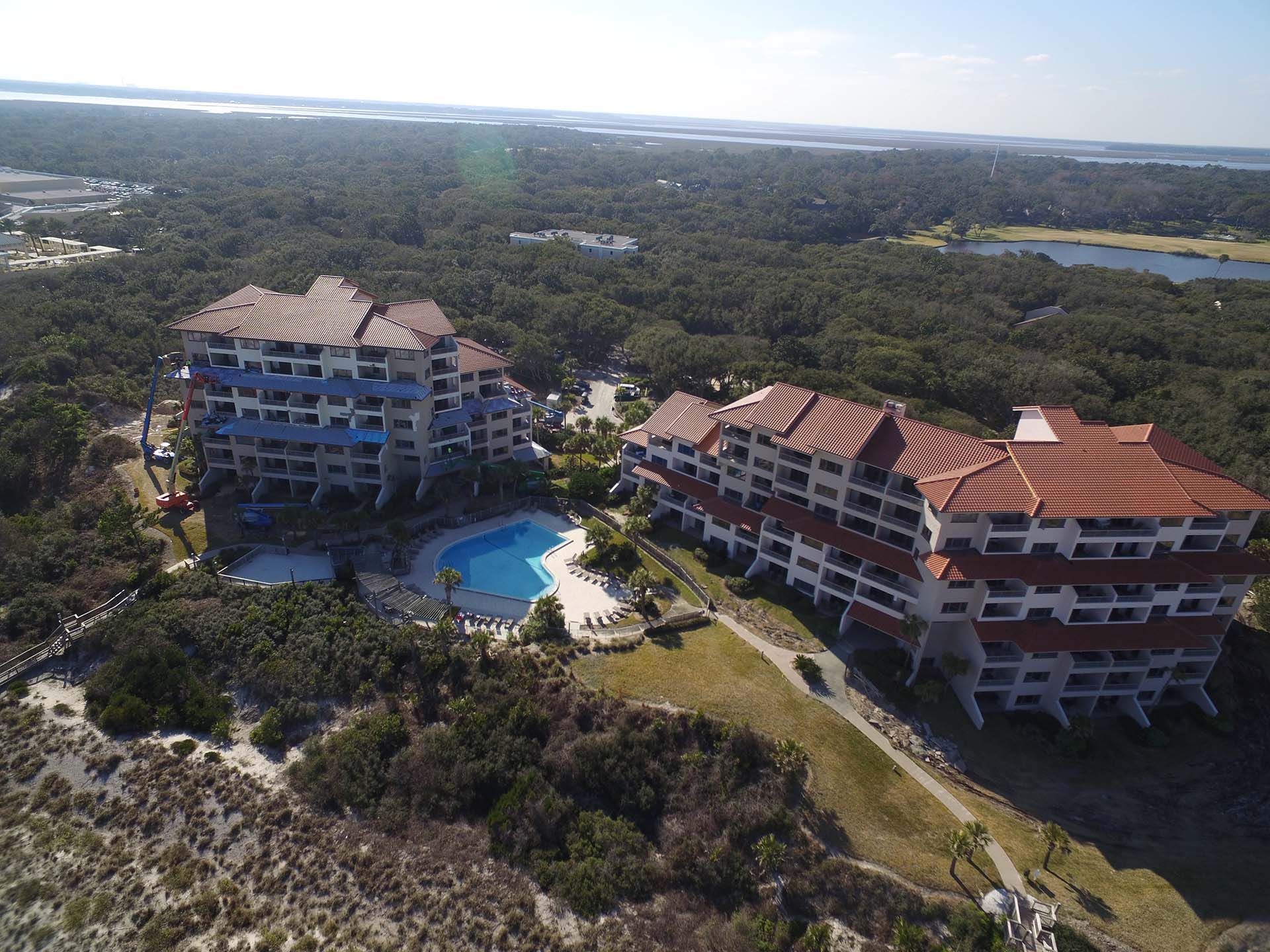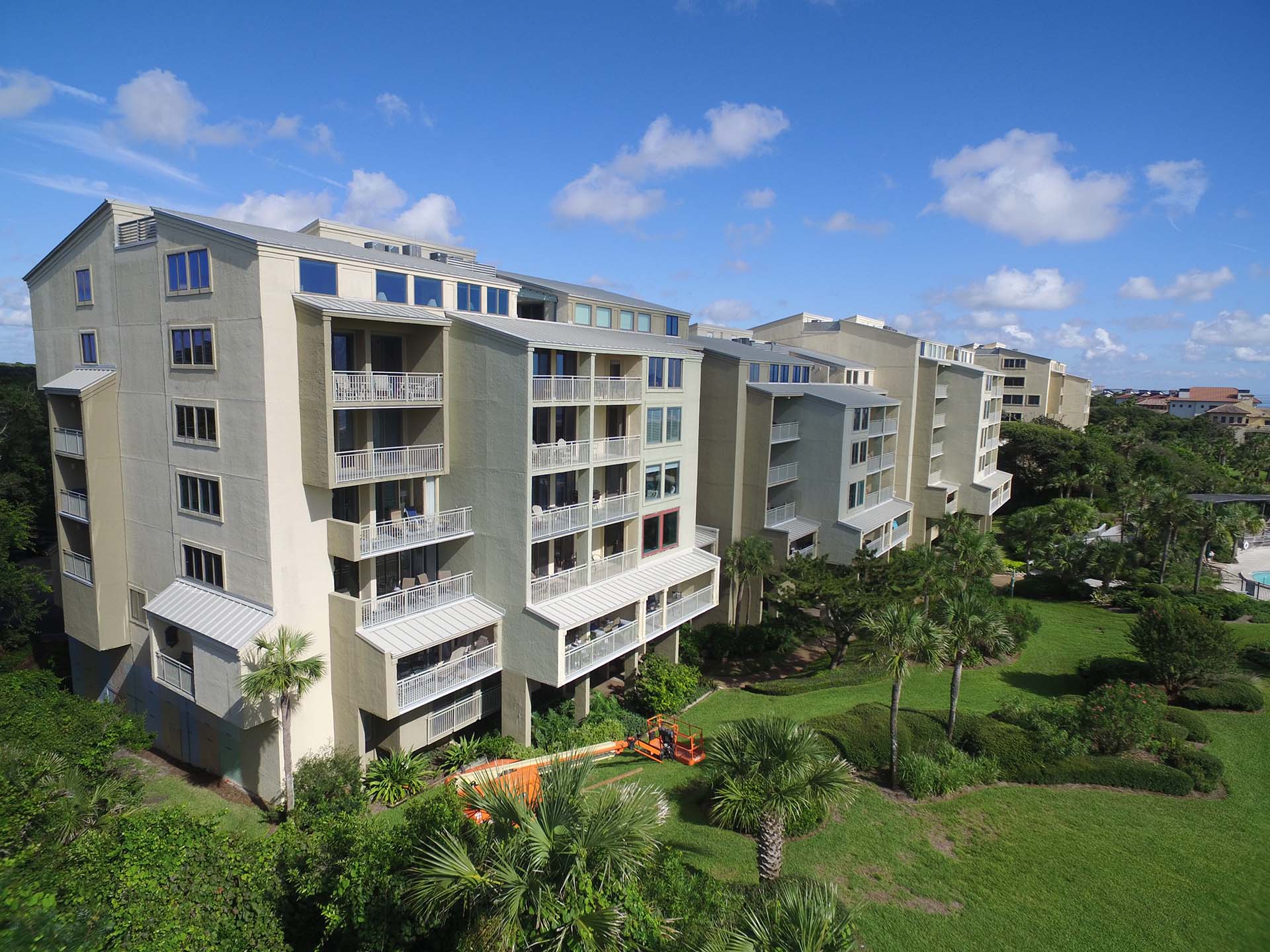 Our engineering services include
Building inspections
We go over your building top-to-bottom to find the cause of your problems and develop the best plan to fix it. We pay close attention to all elements of the "building envelope," including windows, doors, floors, balconies, walls and ceilings.
Blueprints and specifications
We can thoroughly document and detail all the work and materials needed to complete your project, including drawings and schematics.
Testing
Our engineers use state-of-the-art technology to perform both destructive and non-destructive testing to make sure we find the best solutions to repair or upgrade your building.