Project managers know that only a secure building envelope keeps water and weather out and clean air in.  The experts at Construction Solutions, Inc. use state-of-the-art technology to check your building top-to-bottom in order to find today's problems and forecast tomorrow's issues.  Our thorough building evaluations will help owners of commercial, institutional and high-end residential buildings prepare for the long-term.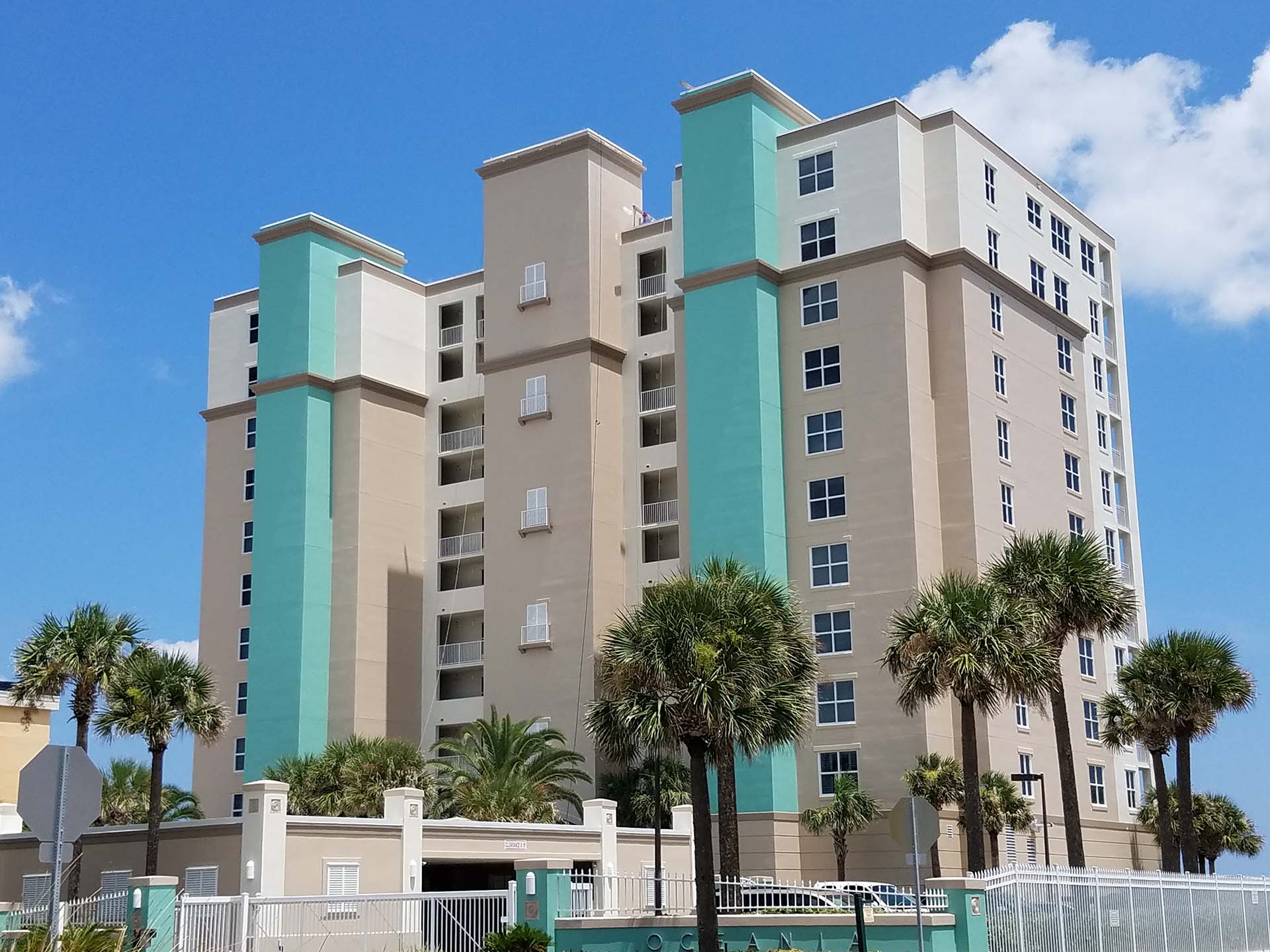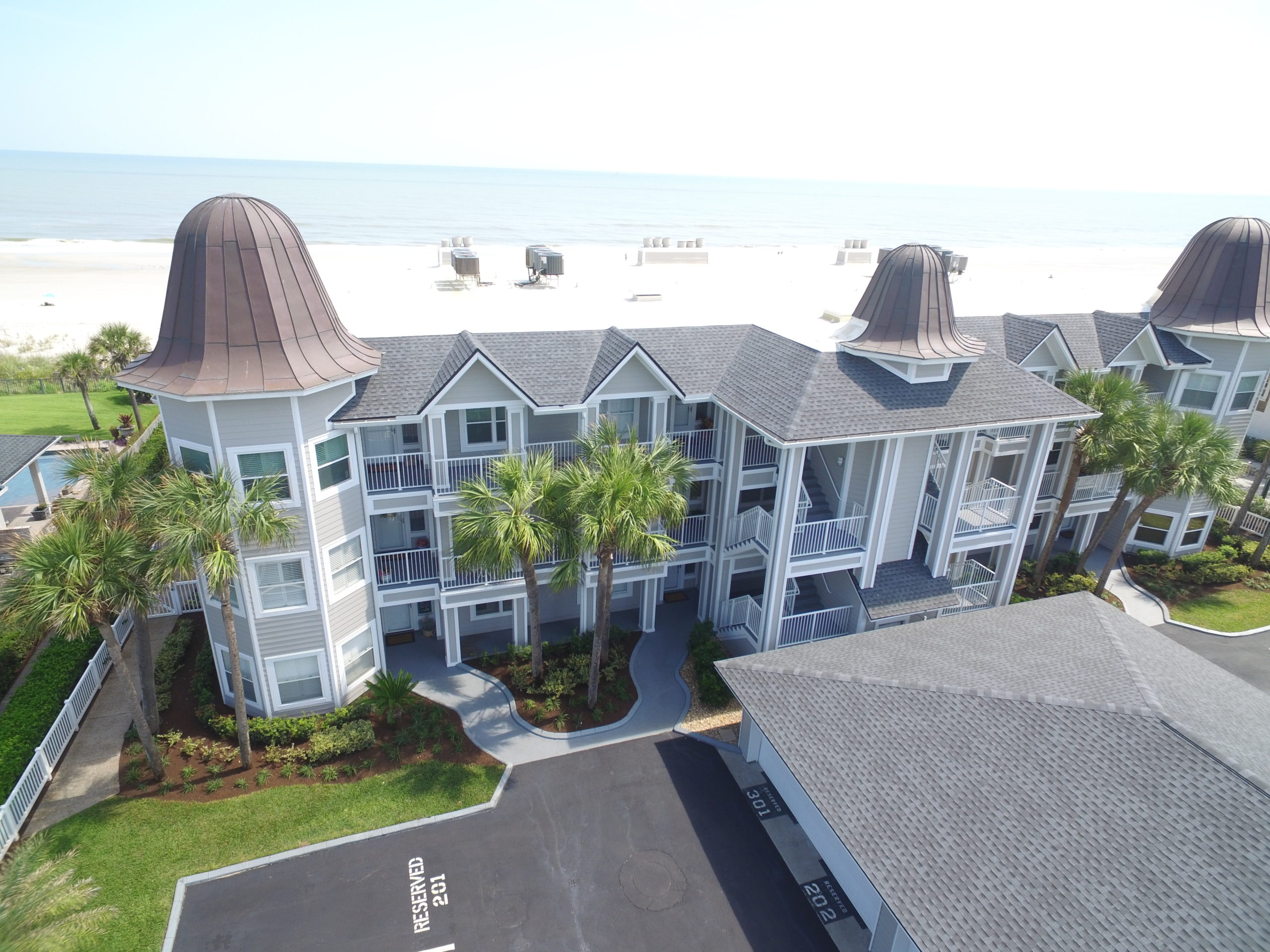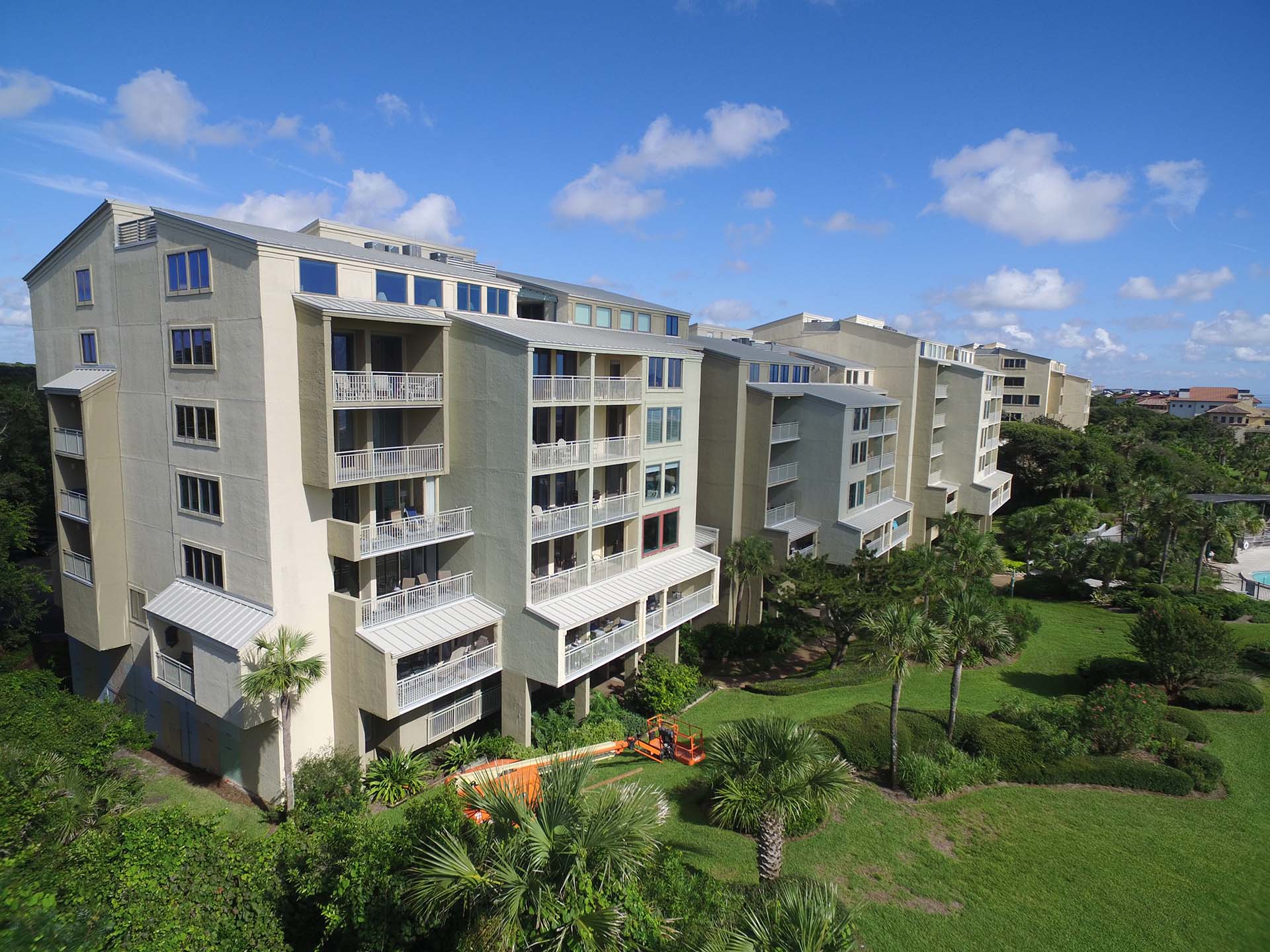 Our Services Include
Evaluations
We conduct a thorough evaluation of your property, including the foundations, roof, walls, doors, windows, airflow, insulation, energy efficiency and durability. We look for leaks, damage, distress and other ailments that affect the performance and look of your building.
Ongoing support
We provide ongoing support for our projects to assure your investment remains protected.
Reserve Studies
When producing reserve studies, we make sure your property and your finances are ready for maintenance and upgrades in the future.  We can review the costs and contractor reliability with a due diligence report.