The construction professionals at CSI know that it's more cost-effective to keep buildings and structures maintained rather than pay for expensive repairs. Our experts can identify risks, set up regular repairs and establish and execute preventative maintenance schedules.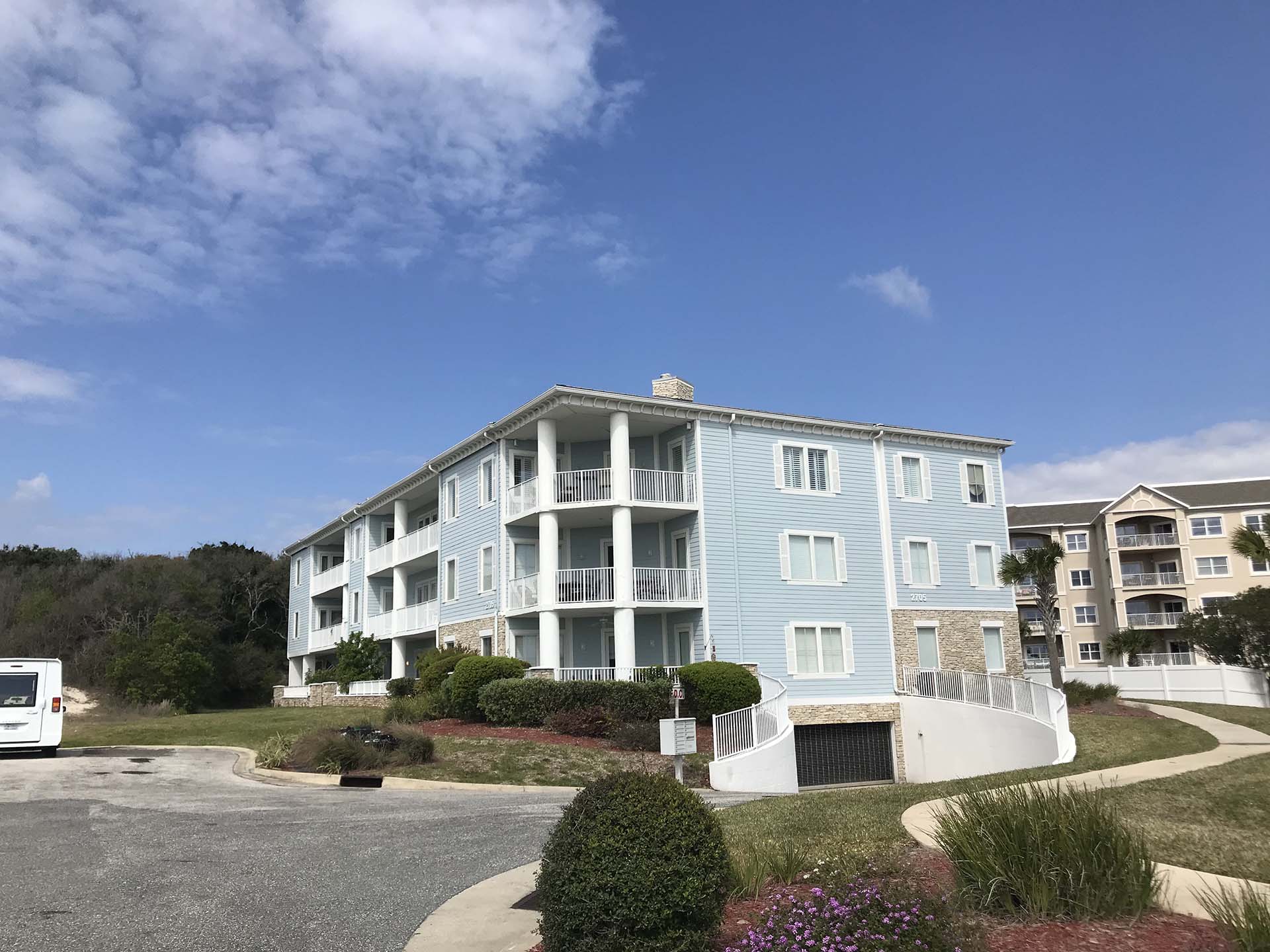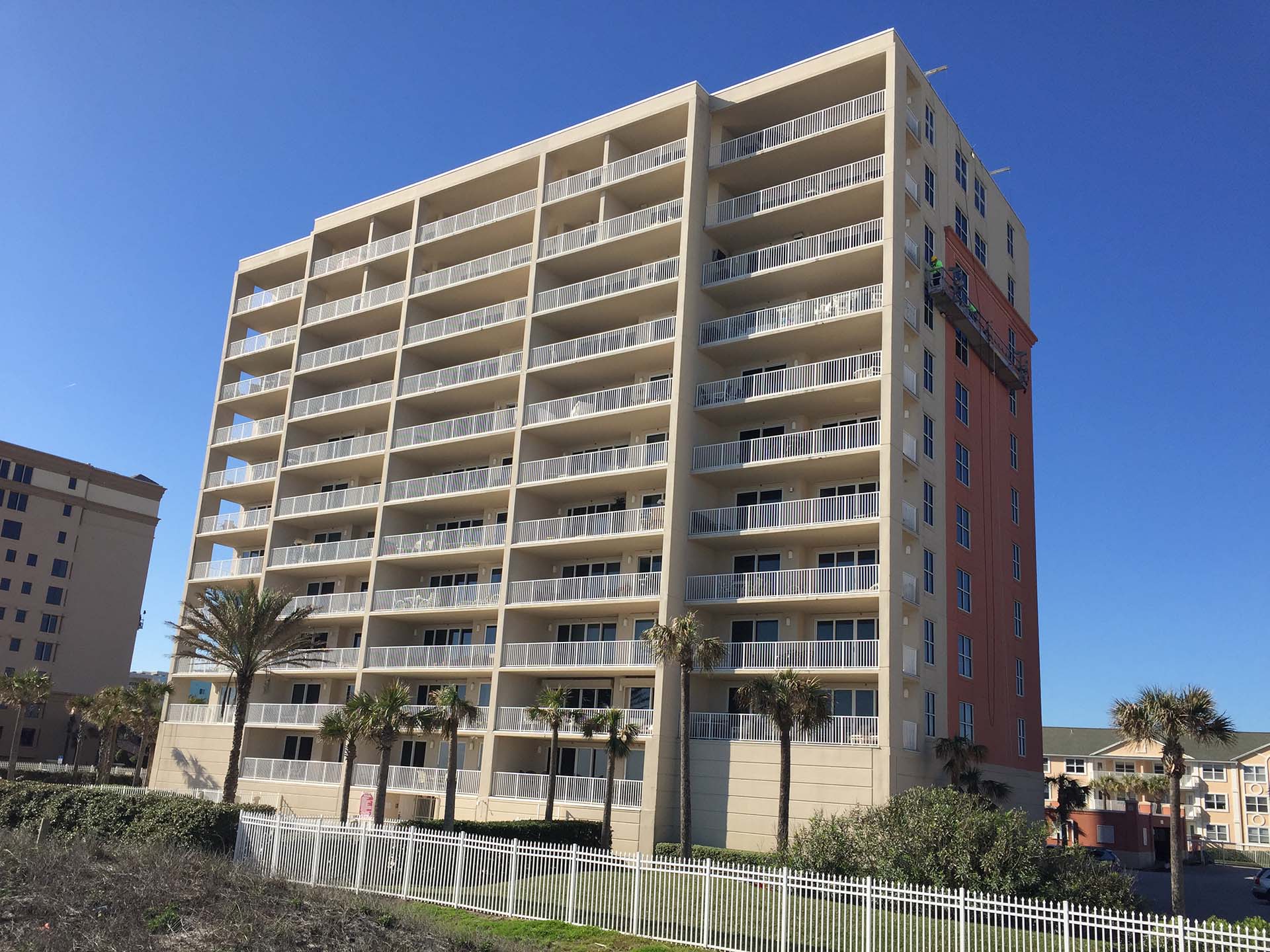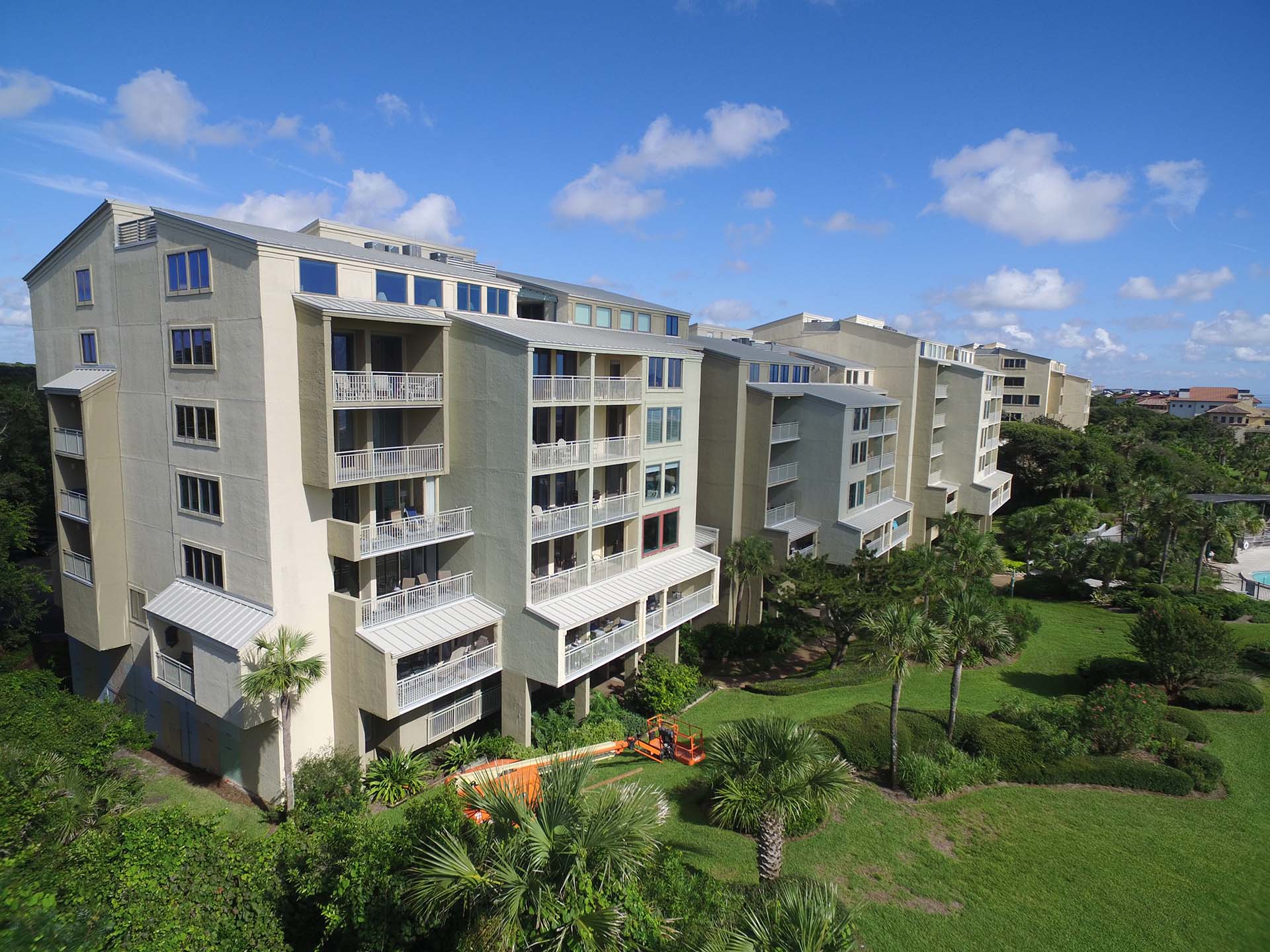 Comprehensive Assessments
We can inspect the facade, walls, floors, roof, ceilings, stair wells and other part of your structure for maintenance issues.
Thorough Repairs and Upgrades
CSI's construction professionals will keep your building's appearance and structure in its best shape by making needed repairs and upgrades to any damage, erosion, wear or leaks.
Maintenance Scheduling
Our experts can help keep your maintenance schedule on track, so you won't forget vital repairs and upgrades throughout the year. Let the professionals at CSI worry about keeping your building or structure in top condition while you worry about running your business.